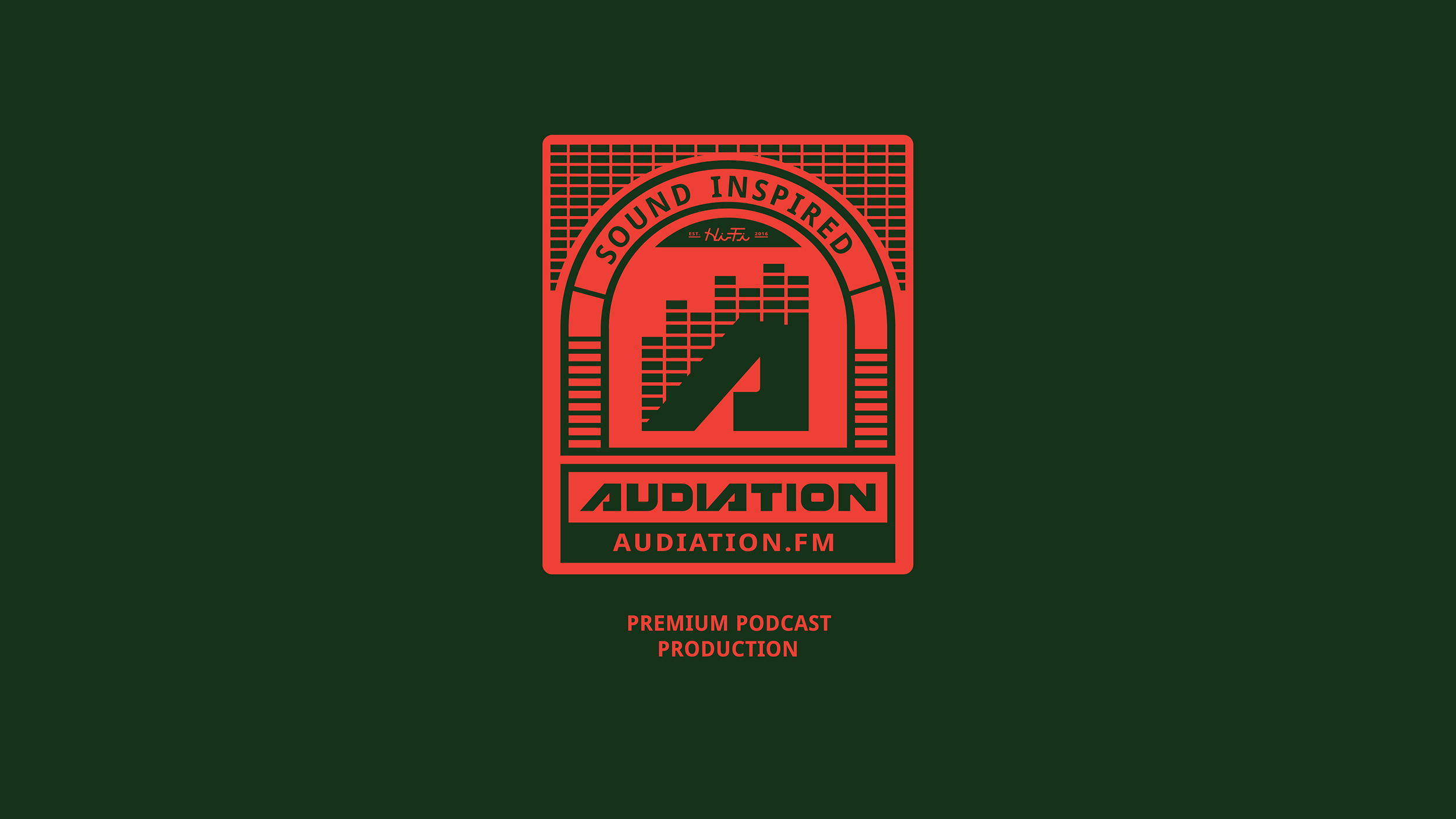 Audiation
We worked with Audiation to produce a modern visual identity and subsequent website to display their expertise in all things podcast and audio production.
Audiation produces commissioned and original series in partnership with brands, celebrities, content creators, and thought leaders. The company was established in 2016 by Sandy Smallens, who launched Spotify's original content department in 2011; prior to that he led divisions in startups and media companies for over two decades.
Project Scope
Visual Identity, Website Design & Development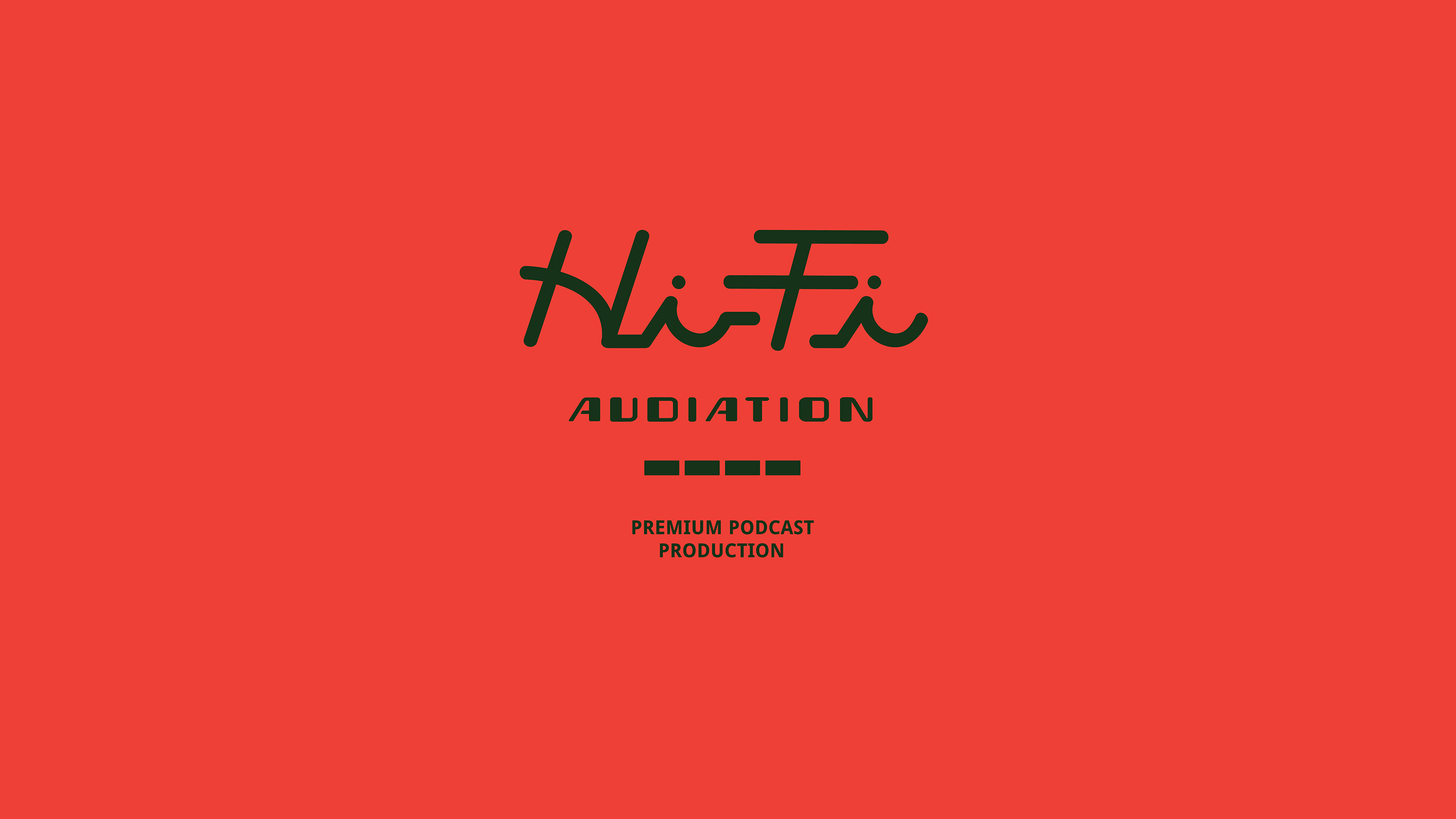 For Audiation's updated visual identity, we modernized retro motifs of audio production – Hi-Fi speakers, waveforms, and sound bars – with a balanced color palette. These elements combine to produce a brand that both stretches into the long history of audio production and is firmly oriented for the next level of professional-class podcasts.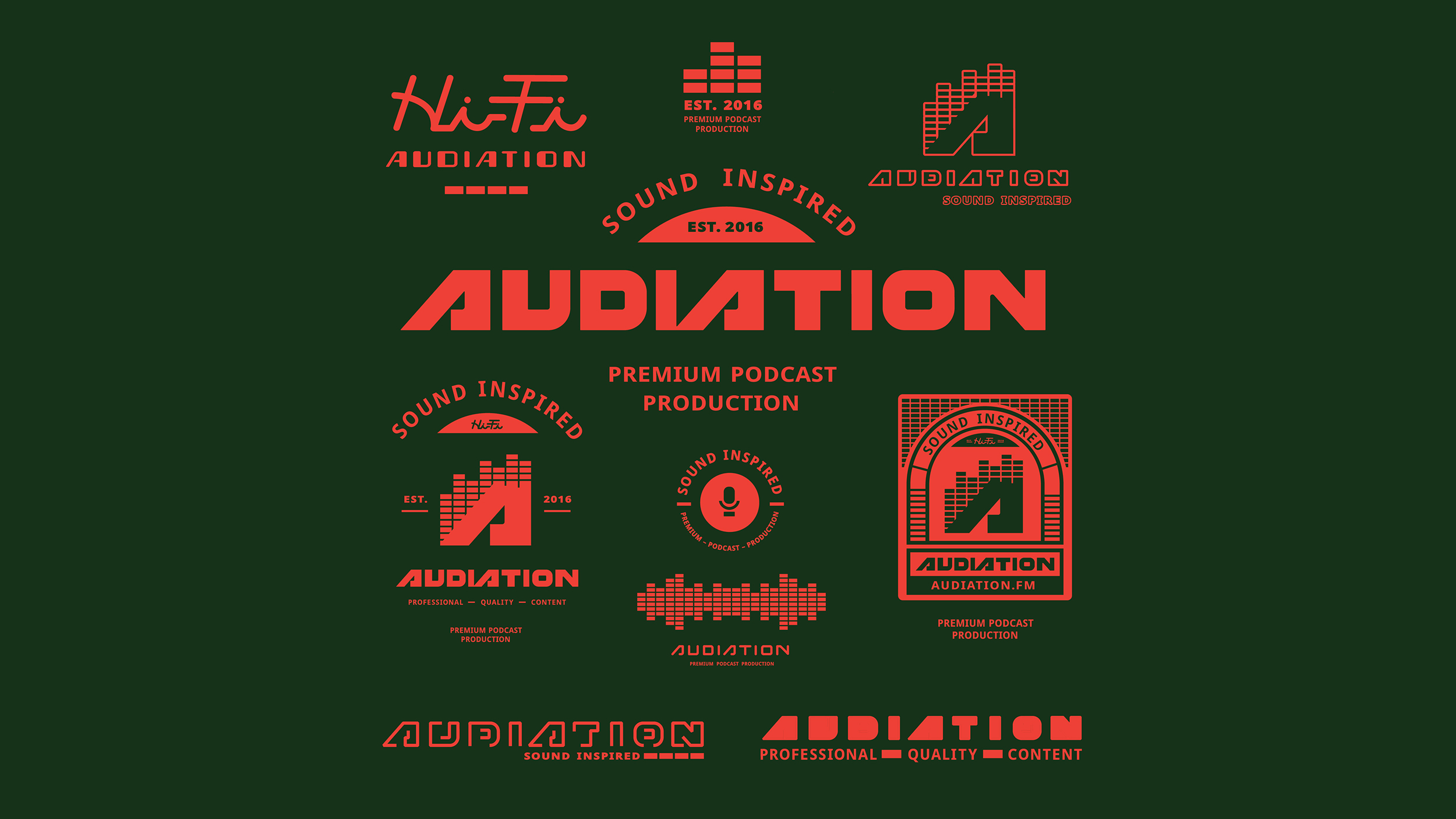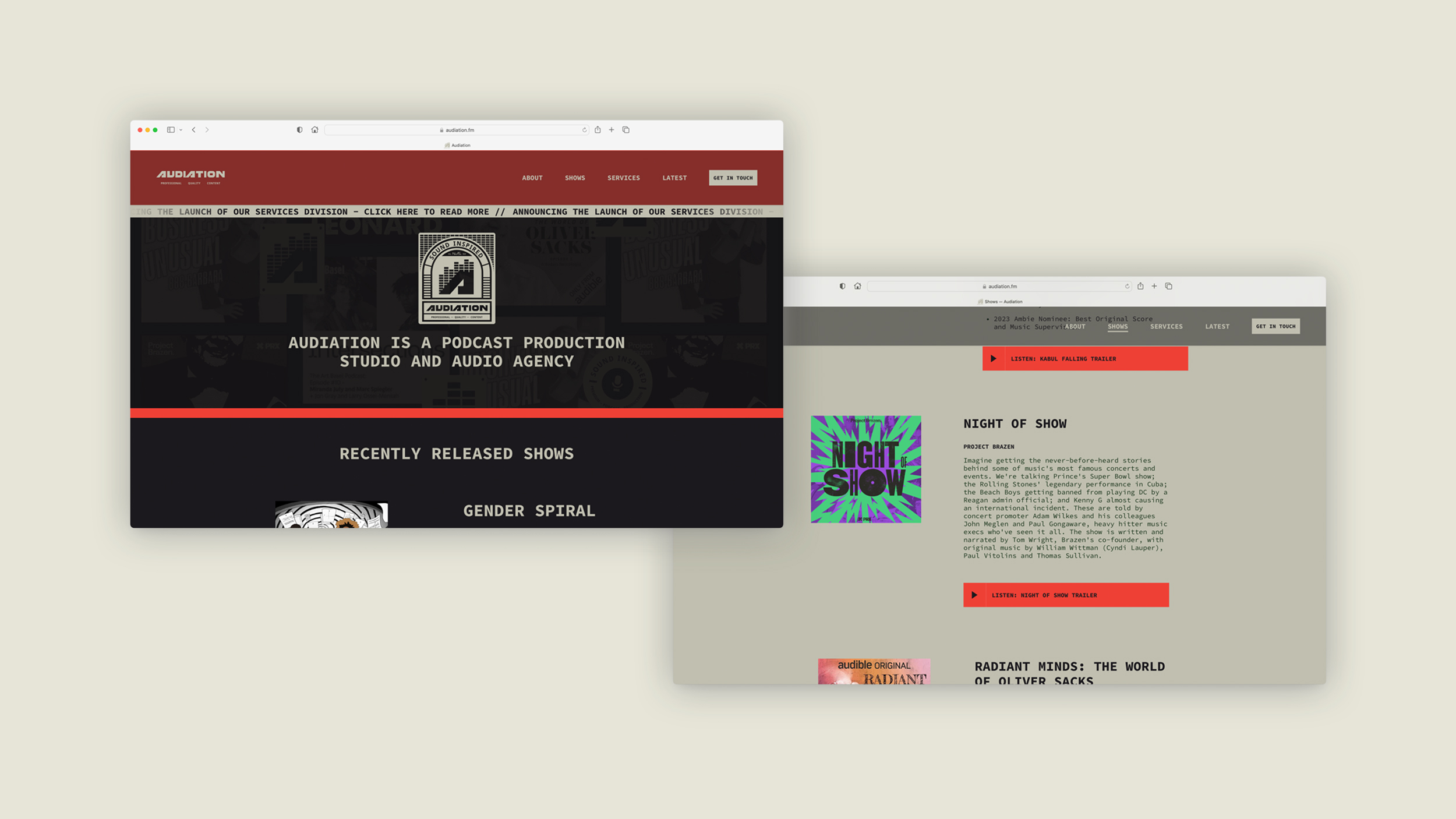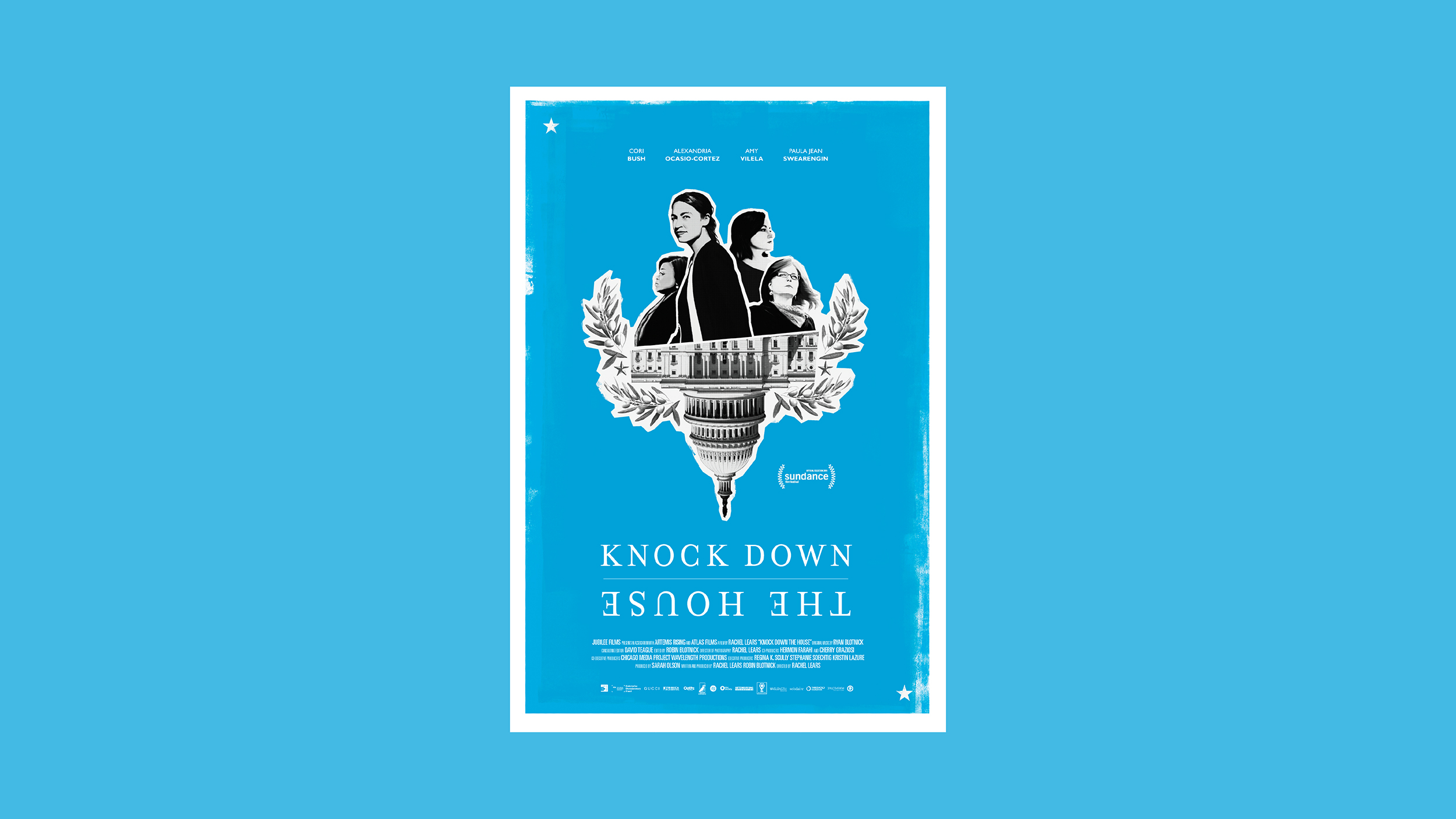 Next project
Jubilee Films
The print work we've done for Jubilee shines a light on the visionaries pushing back on our modern system's failure to face the most pressing issues of our time.