A communication design agency forged on the principle that the same persuasive techniques used in marketing and advertising can, and should, be used to advance the greater good.
Our approach to doing exceptional work is centered on a collaborative process rooted in listening and learning.
We are research-steeped, idea-oriented strategists and designers with a sincere love of open-minded exploration and real-world parameters. At Tandem, we invest deeply in our clients' causes and in turn develop trust over the long term.
As seasoned practitioners of communication design, we believe successful outcomes are a matter of thorough understanding in equal measure to exacting skills.
Our Work
Our work with AOC began as a scrappy grassroots effort and evolved into a once-in-a-generation cultural phenomenon. More →
Clients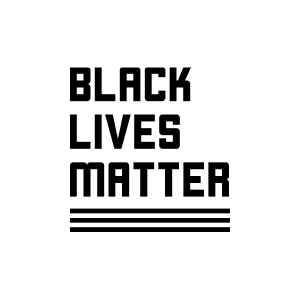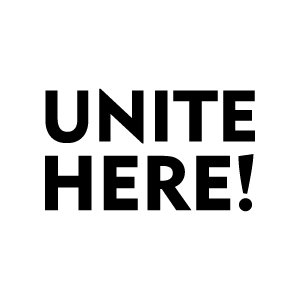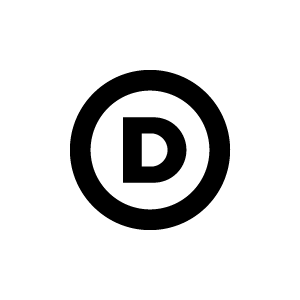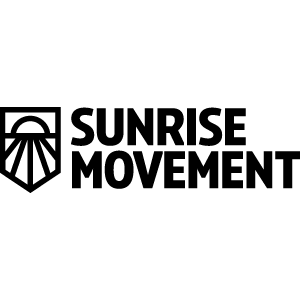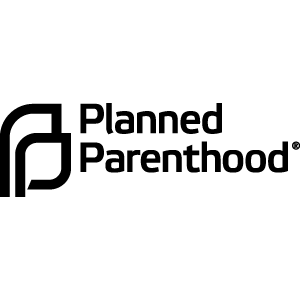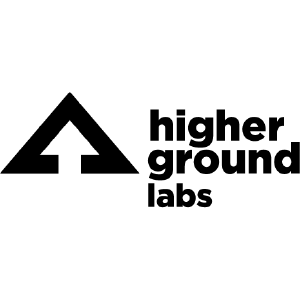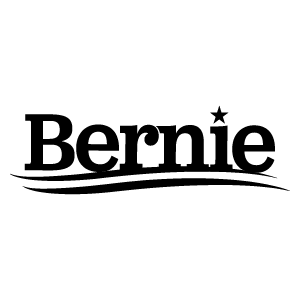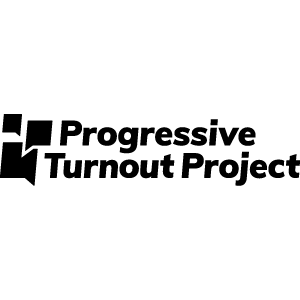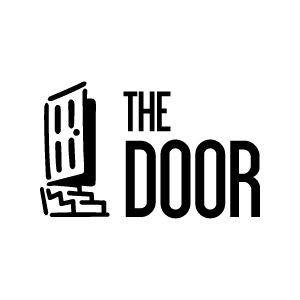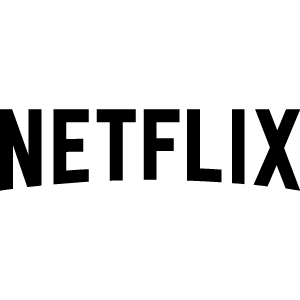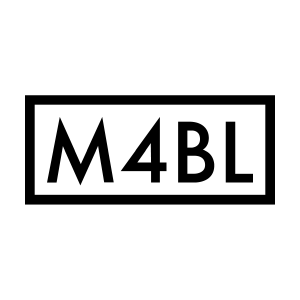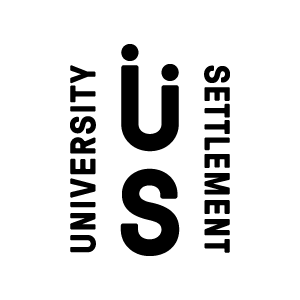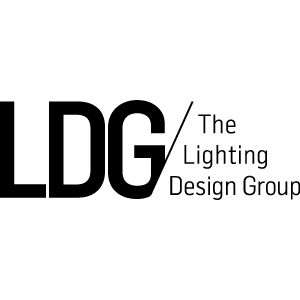 For inquiries and interest in collaboration: