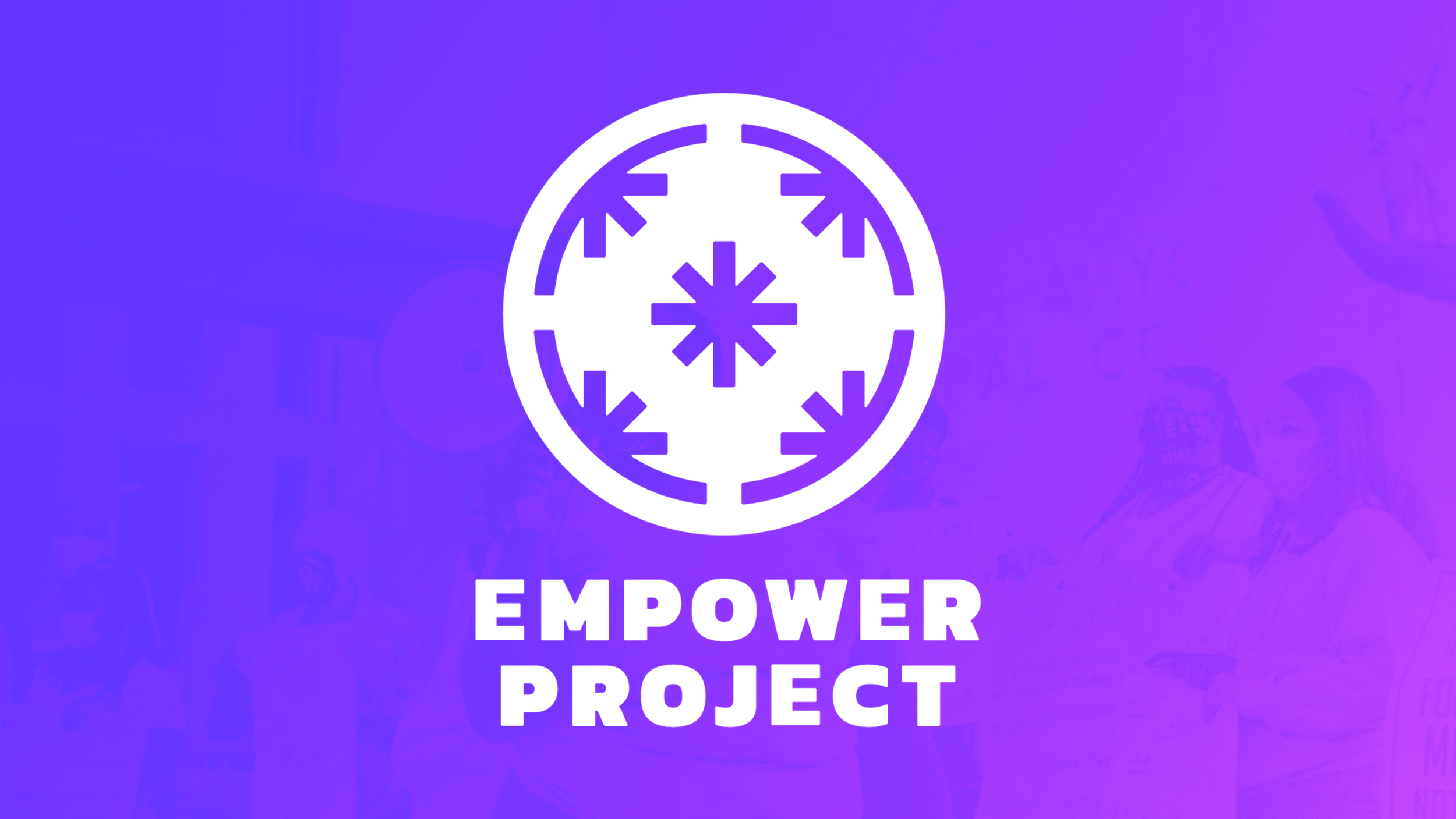 Empower Project
We partnered with Empower to build a brand that highlighted the amazing power of relational-organizing equipped movements with free access to their training, technology, and funding.
Empower Project aims to help communities build movements through relational organizing by nurturing meaningful connections and developing sustainable connections meant to last beyond the next election cycle.
Project Scope
Brand Strategy, Naming, Visual Identity, Website Design & Development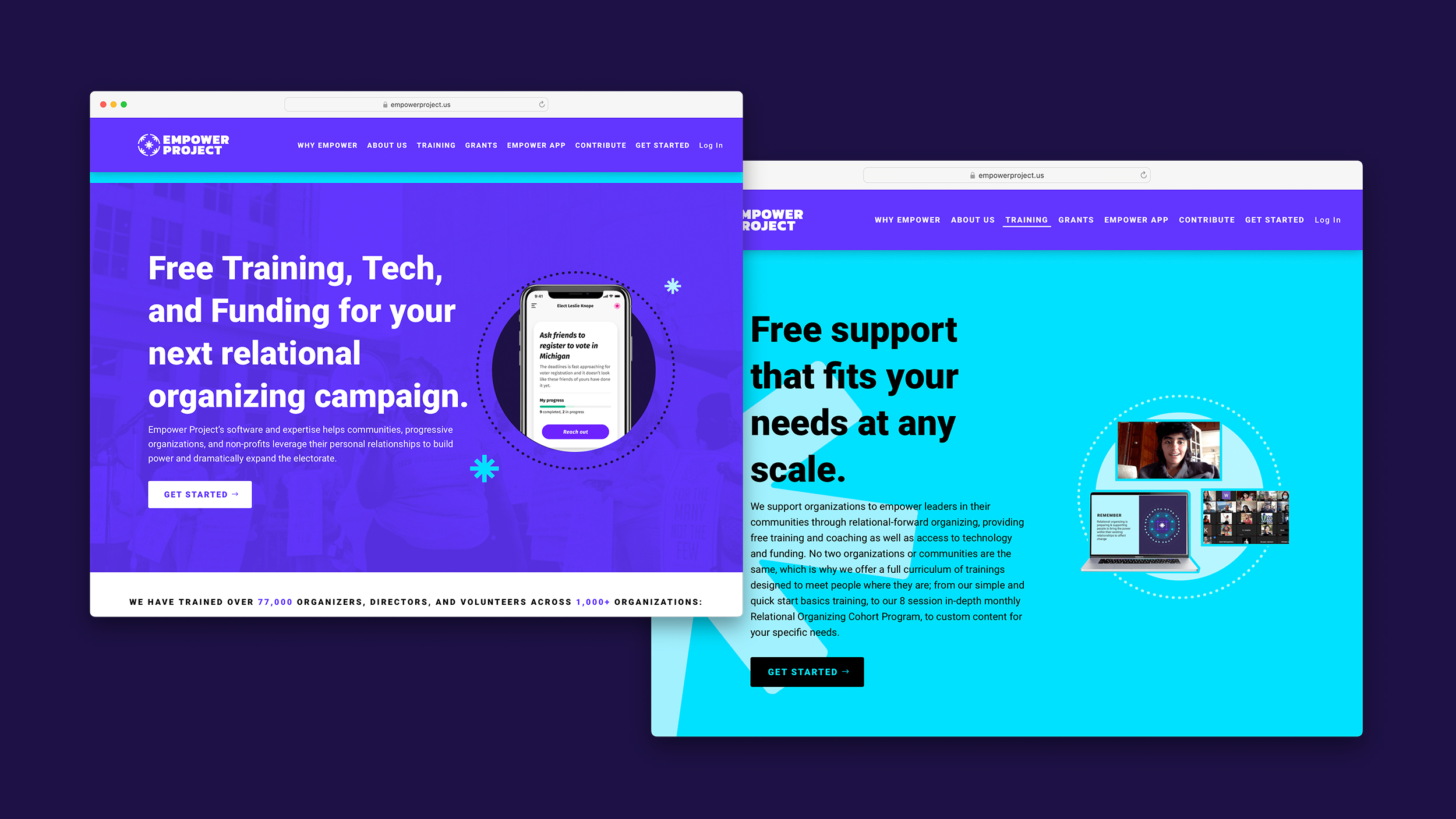 A unique organizational structure; including sub-brands, multiple funding structures, and an unorthodox product and services structure, posed a steep strategic challenge that was ultimately resolved by renaming and restructuring around a cascading brand system that brought some much needed organization to this relational organizing powerhouse.
We focused on communicating the structure and power of relational organizing, supported by an active and inviting visual tone. A reference to the Snowflake model of relational organizing, the Empower Project icon represents the individual bonds that form within the communities they inhabit.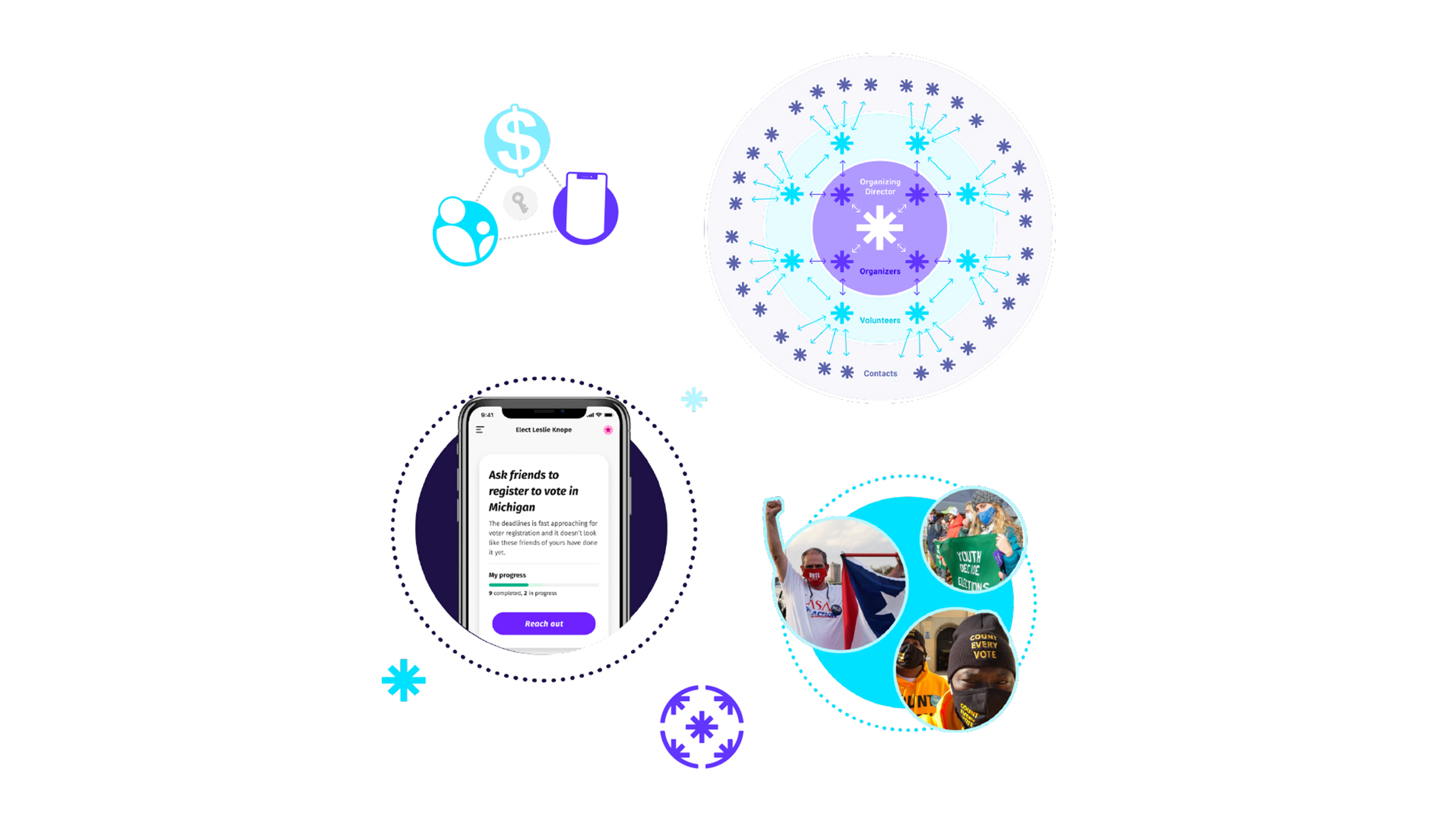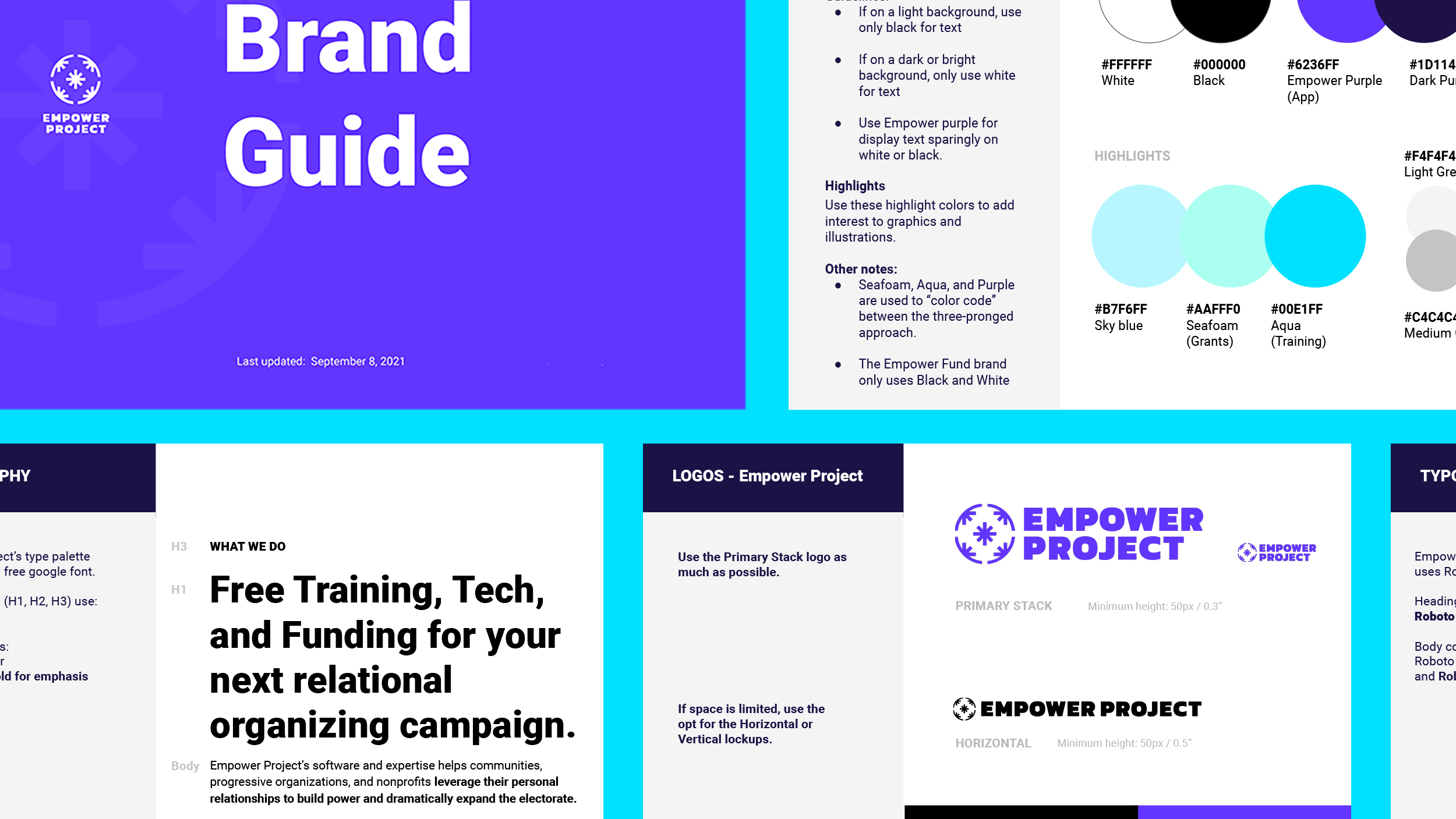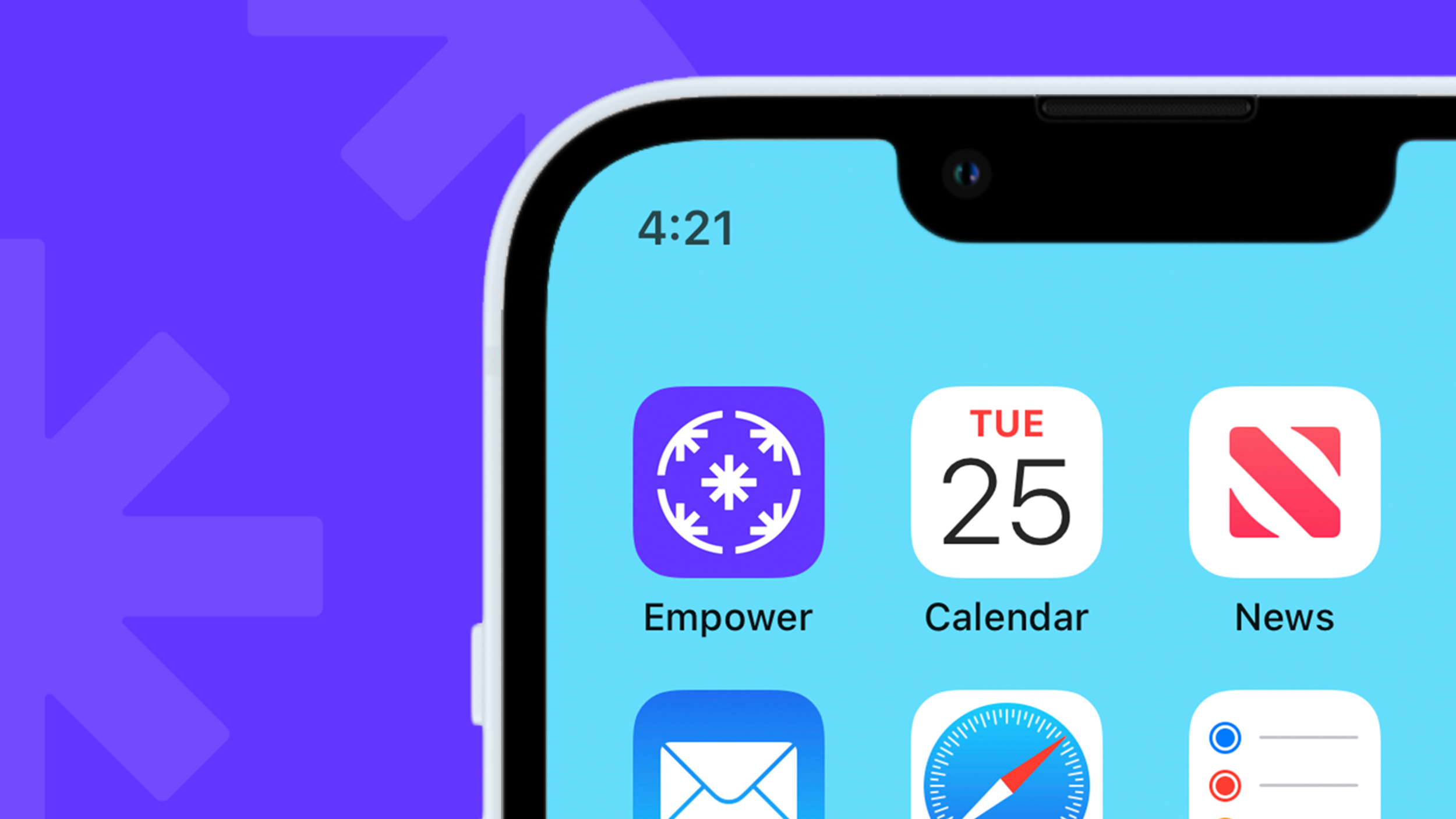 Next project
Progressive Turnout Project
We teamed up with the largest voter contact organization in the country to create a brand that would rally the vote, cycle after cycle.