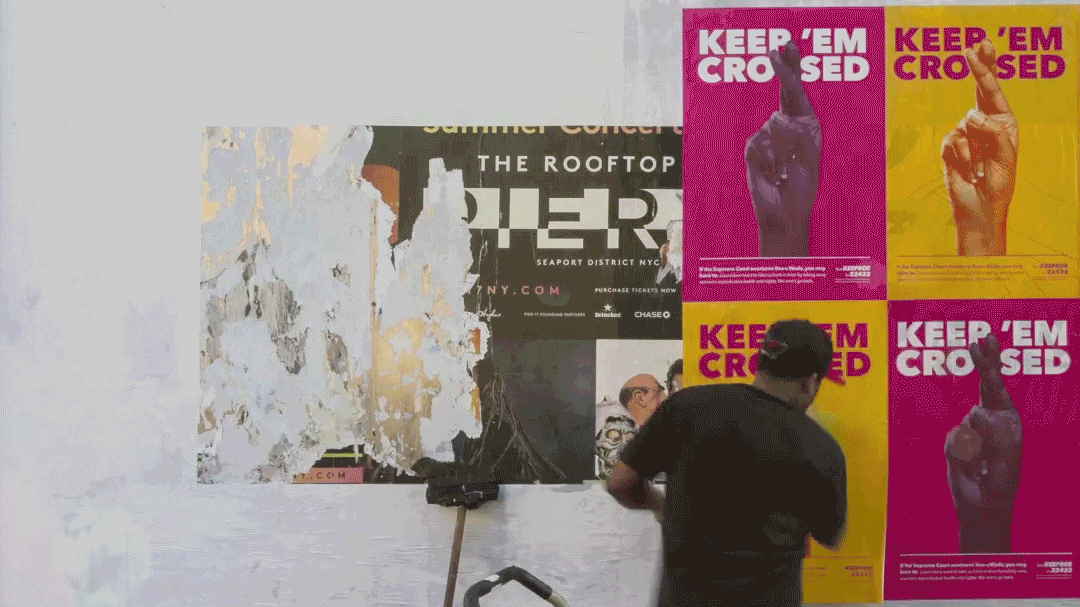 Planned Parenthood
Projects for Planned Parenthood have consisted of rapid strategic concept development, design direction, and messaging done in close collaboration with the organization's creative director and internal design team.
We've been tasked to generate a multitude of expedited concepts and iterations on design challenges for pressing political topics such as defending Roe v. Wade and Title X (ten). We've developed a relationship of trust and mutual respect with this client in the process of communicating such sensitive and pressing issues on razor-thin deadlines.
Project Scope
Poster Concepts & Artwork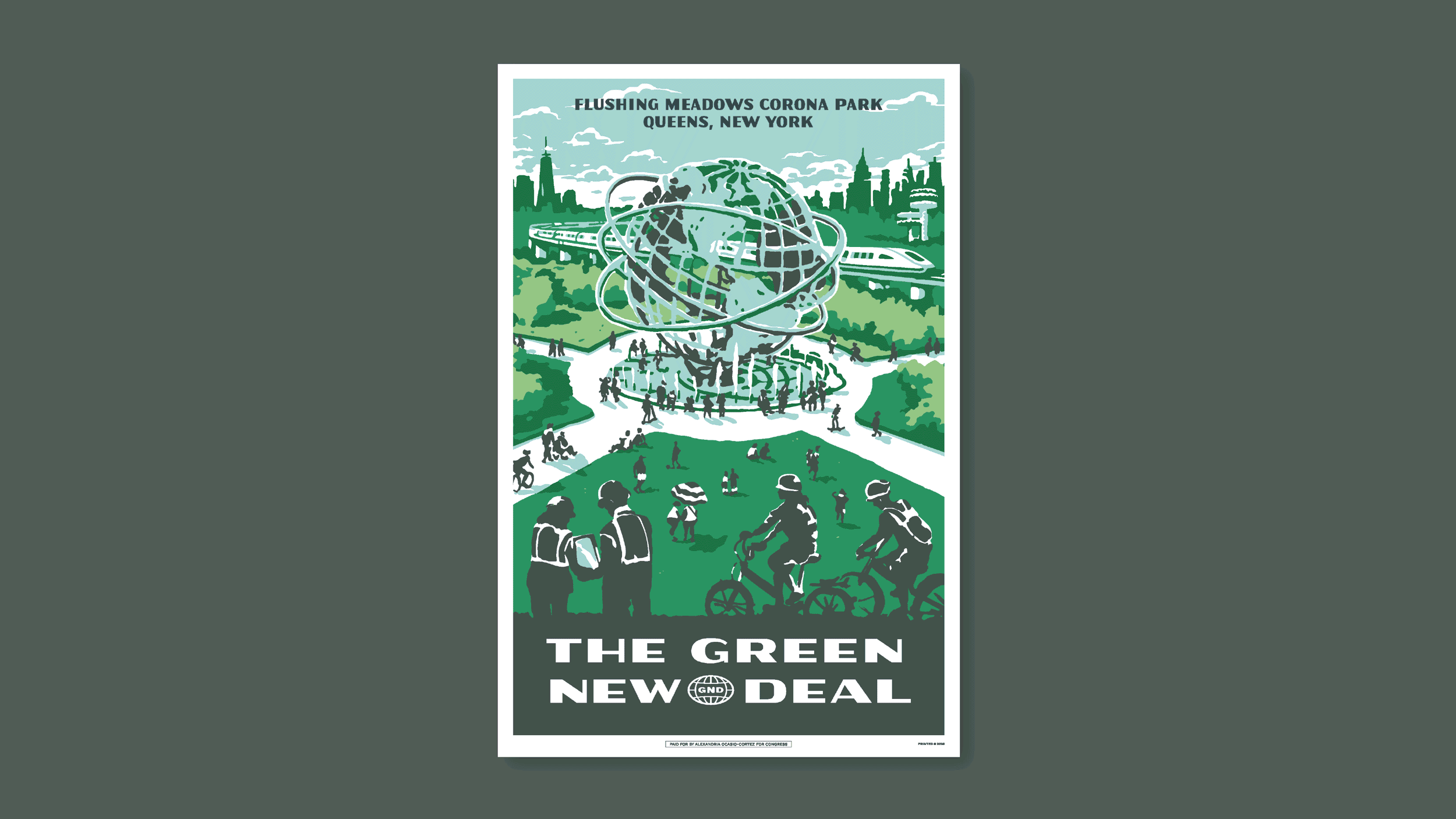 Next project
Green New Deal
The task was to make the Green New Deal a kitchen table conversation, so we set out to make this ambitious vision relatable and inspiring.