Progressive Turnout Project
We teamed up with the largest voter contact organization in the country, Progressive Turnout Project, to build a brand that would support their ever-expanding reach, cycle after cycle.
Dedicated to mobilizing the Democratic Party and defending democracy, Progressive Turnout Project is the largest voter contact organization in the country. Their mission is simple: Rally Democrats to vote.
Project Scope
Brand Strategy, Merchandise Program, Verbal Identity, Visual Identity, Website Strategy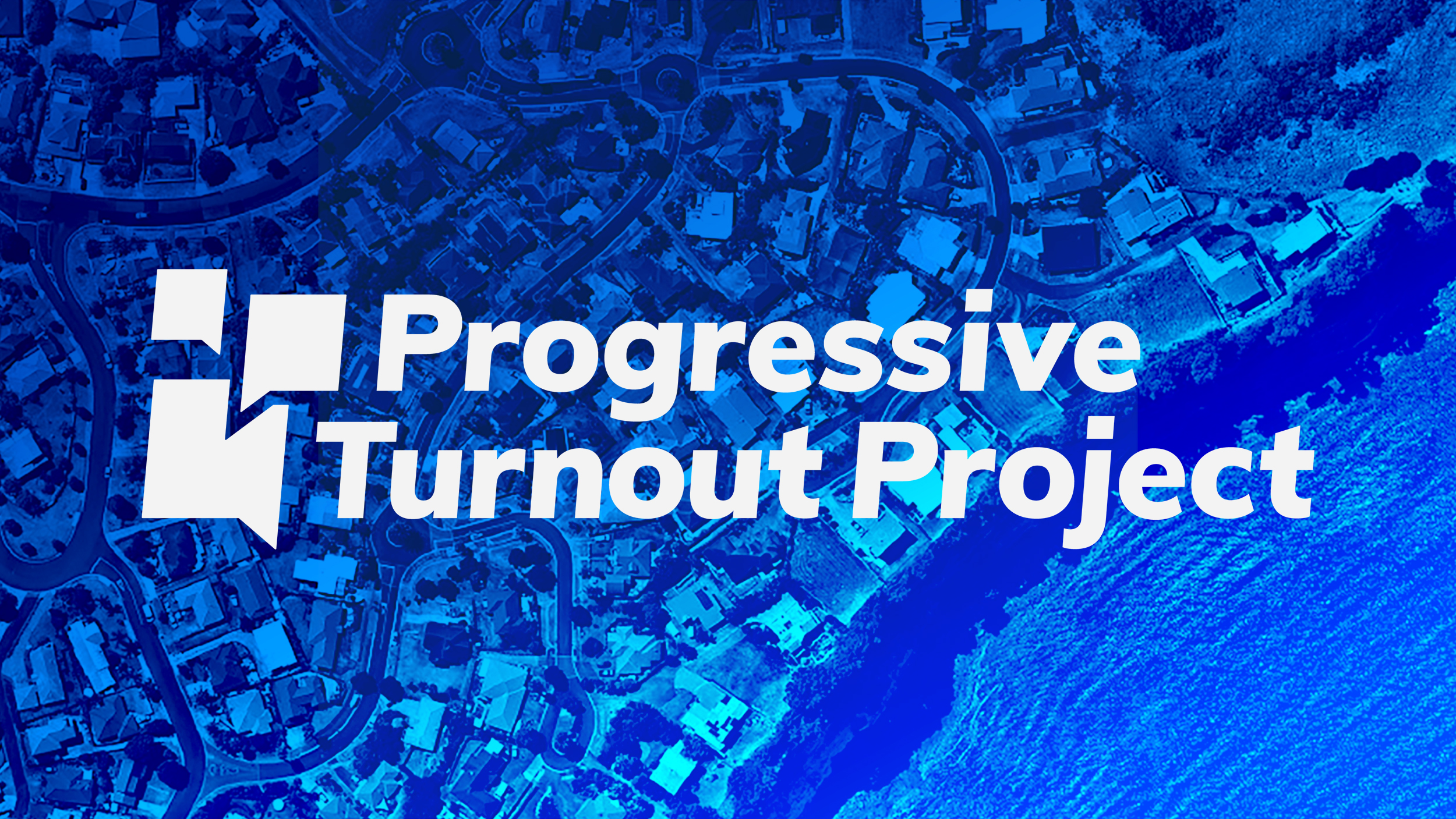 We partnered with Progressive Turnout Project to develop a comprehensive brand system in order to solidify their position as the leaders in voter turnout and engage organizers to participate in programs, without sacrificing their approachability and accessibility to voters of all backgrounds. Employing over 1,000 employees, and expanding their influence cycle over cycle, they needed a comprehensive communication system in order to fight for our democracy at scale.
The new Progressive Turnout Brand is unifying and activating while also speaking a language of ubiquity like the post office or a cable provider. The brand is a clear and easy to implement system that allows all organizers across the organization to communicate with ease so that they can do the important work of activating voters across the country!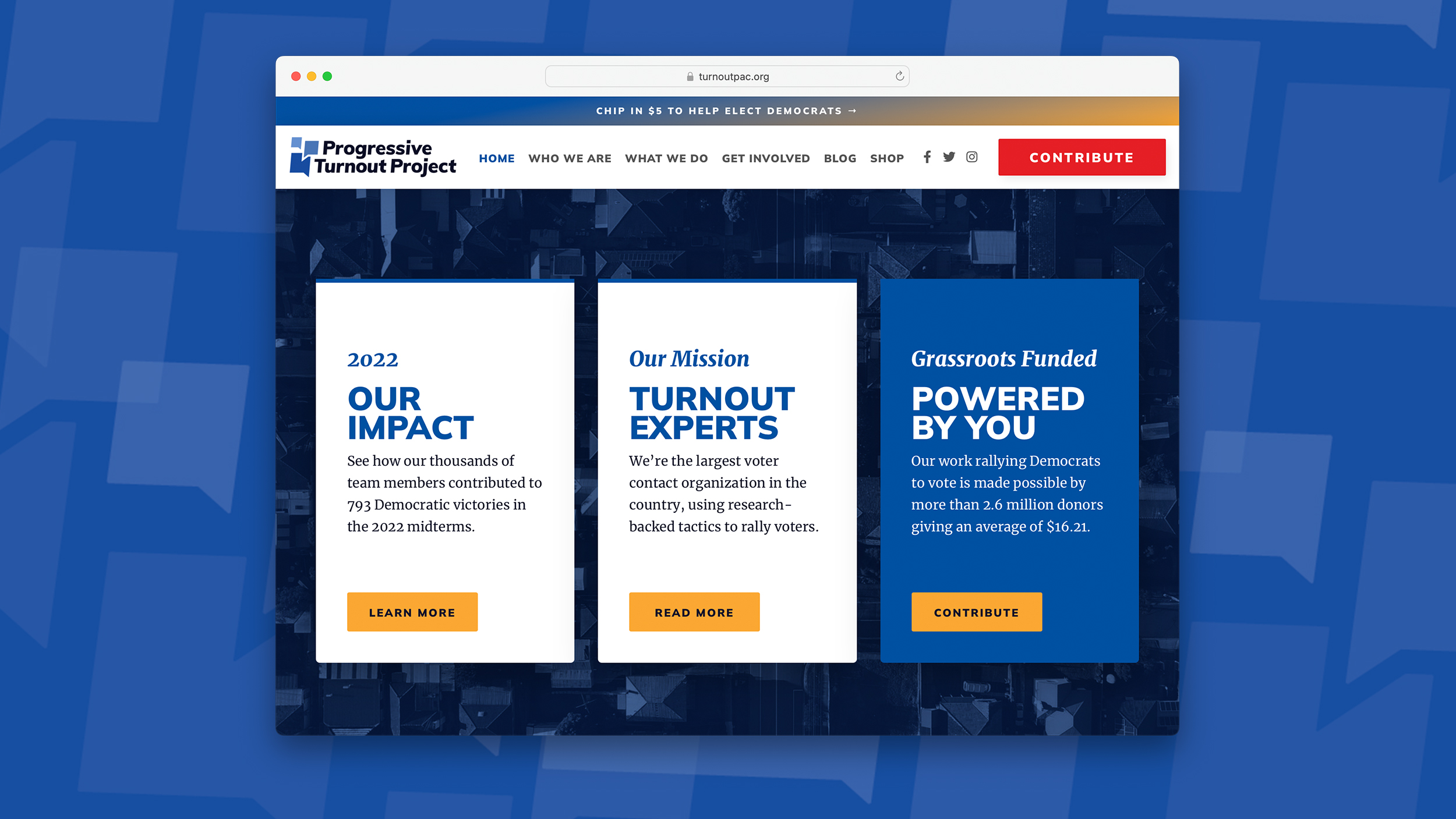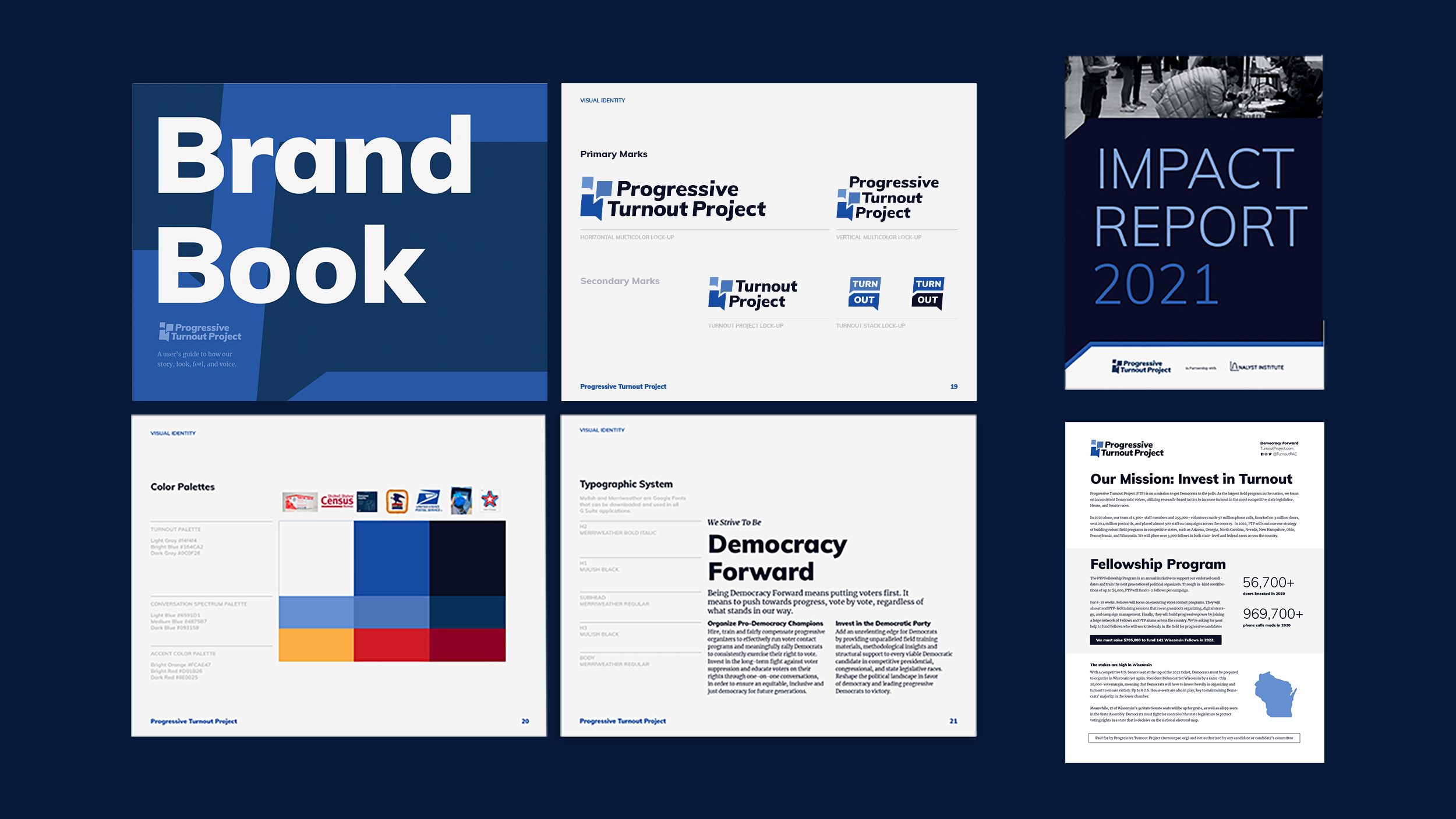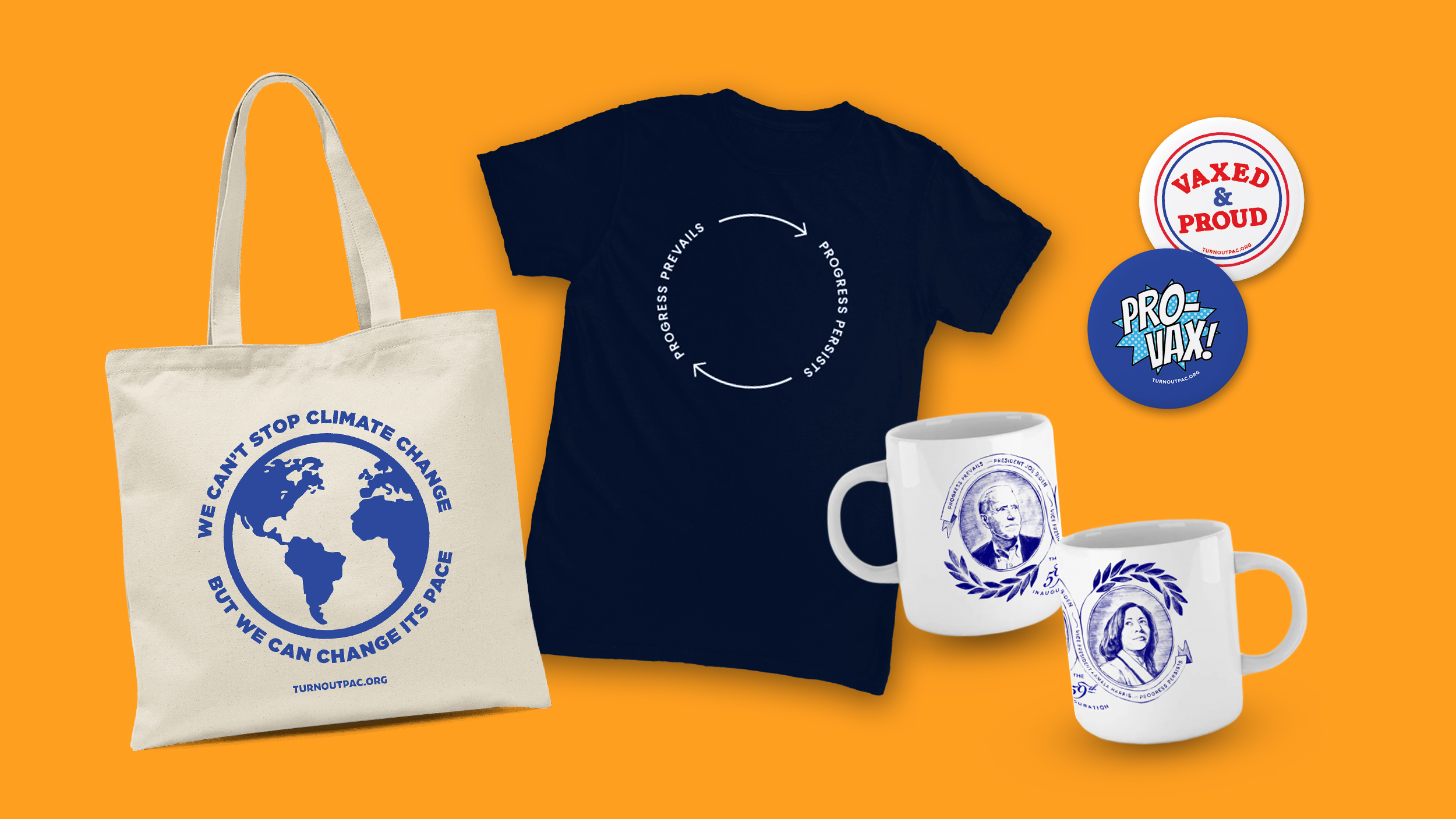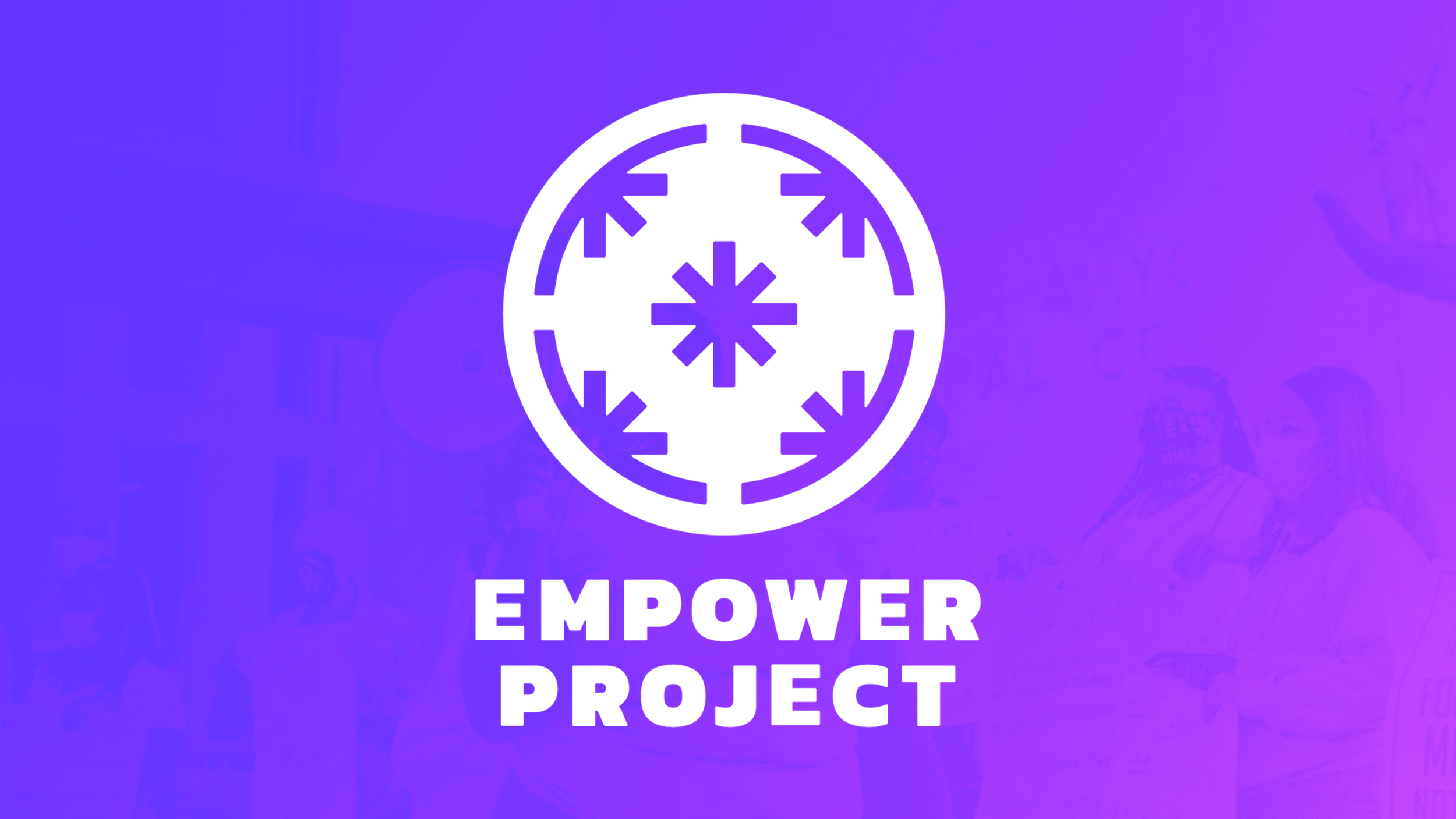 Next project
Empower Project
We co-created a brand strategy with a focus on making relational organizing accessible, because sometimes organizers need a little help organizing.