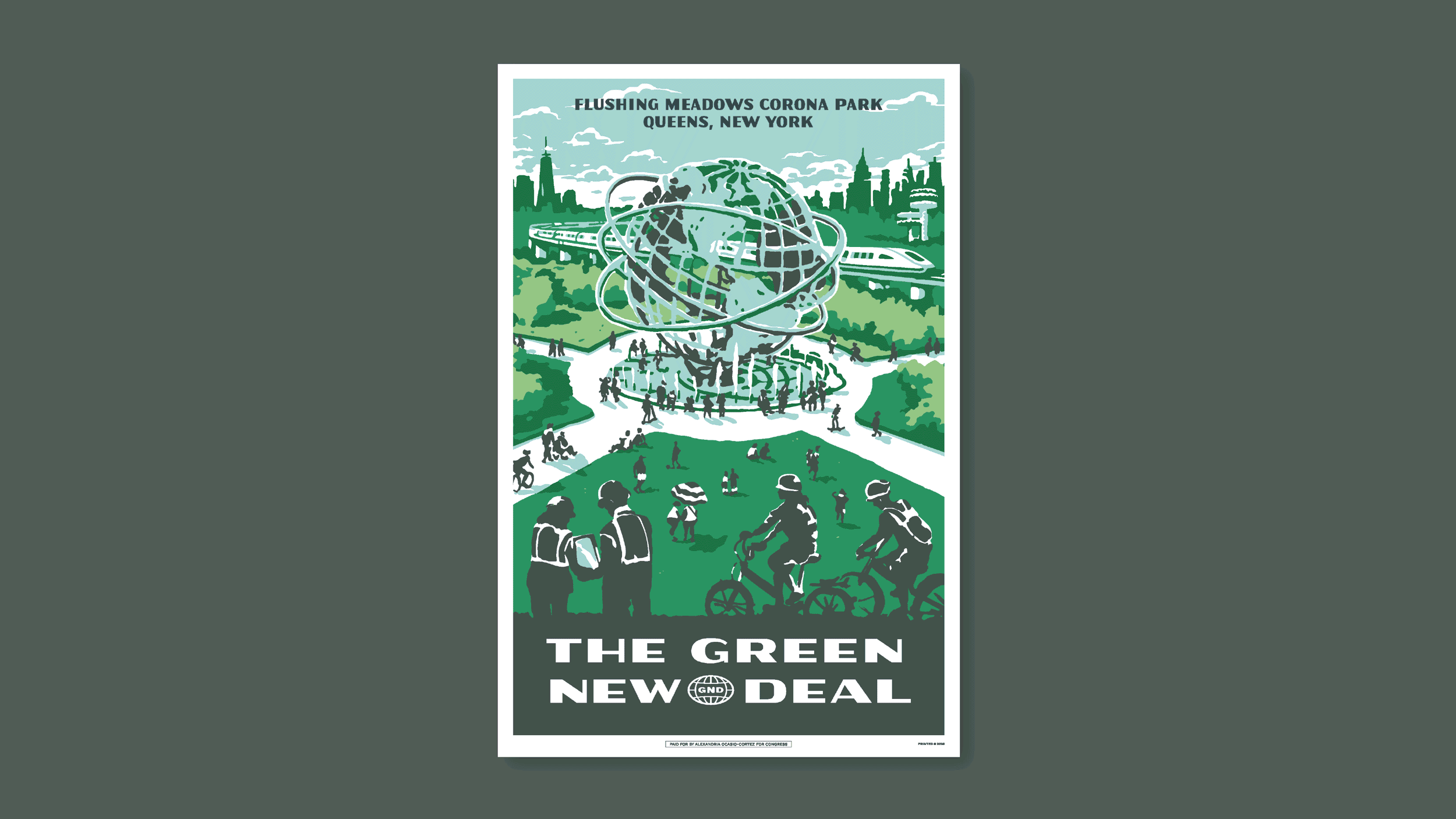 Green New Deal
We illustrated and designed a series of City Parks Posters and apparel for Rep. Ocasio-Cortez, paying homage to historic eras of reform and encouraging us to imagine what's possible for our future.
Green New Deal (GND) proposals call for public policy to address climate change along with achieving other social aims like job creation and reducing economic inequality. The name refers back to the New Deal, a set of social and economic reforms and public works projects undertaken by President Franklin D. Roosevelt which became known as the WPA Era.
We collaborated with the Ocasio-Cortez Campaign to bring cohesion and awareness to the GND resolution through a brand system, merchandise collection, and a series of City Parks Posters, inspired by WPA-era National Parks Posters. By celebrating the vision of the GND, the posters inspire and connect many people with the ultimate goal of making the GND a "kitchen table topic."
City Parks Posters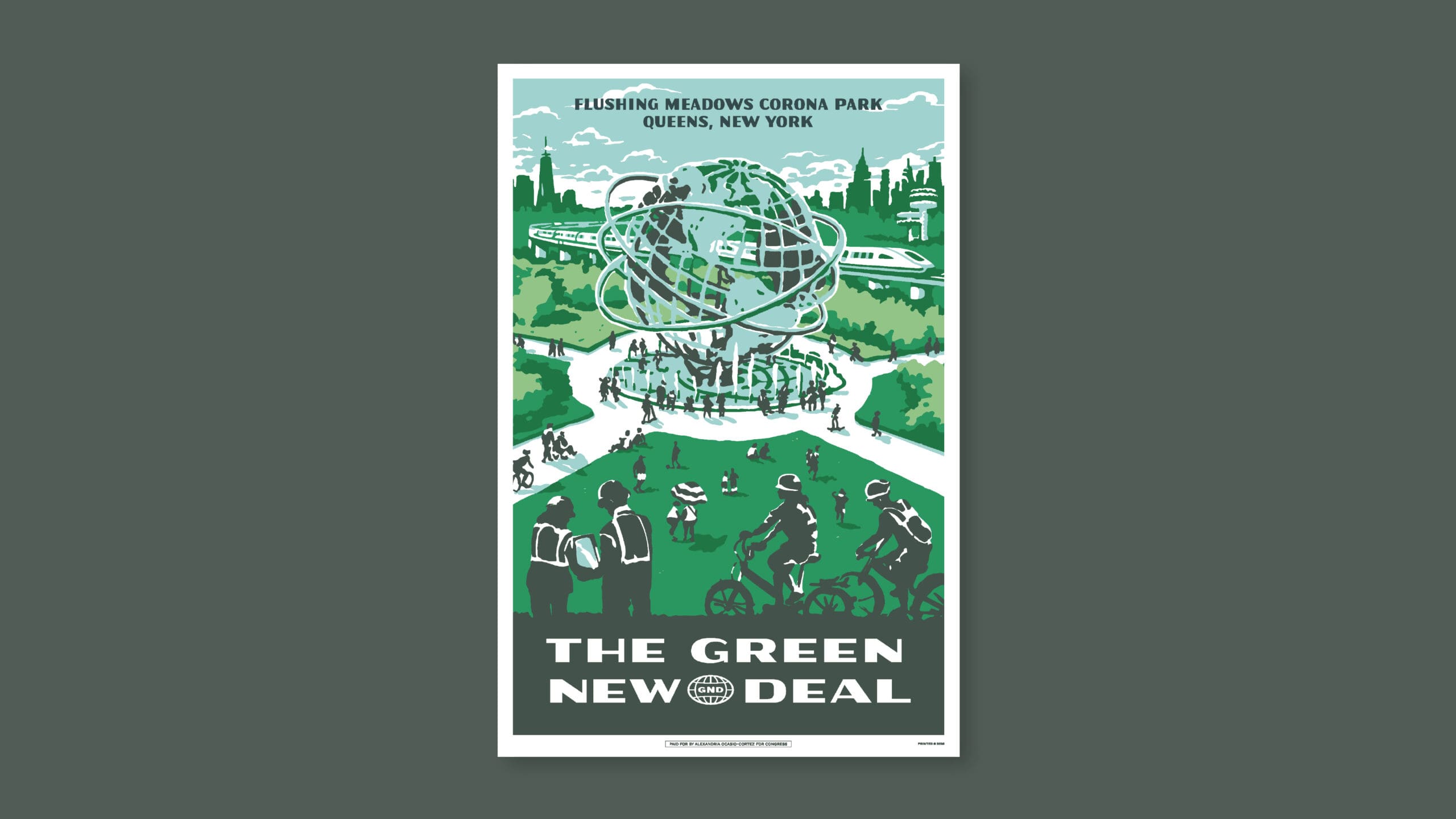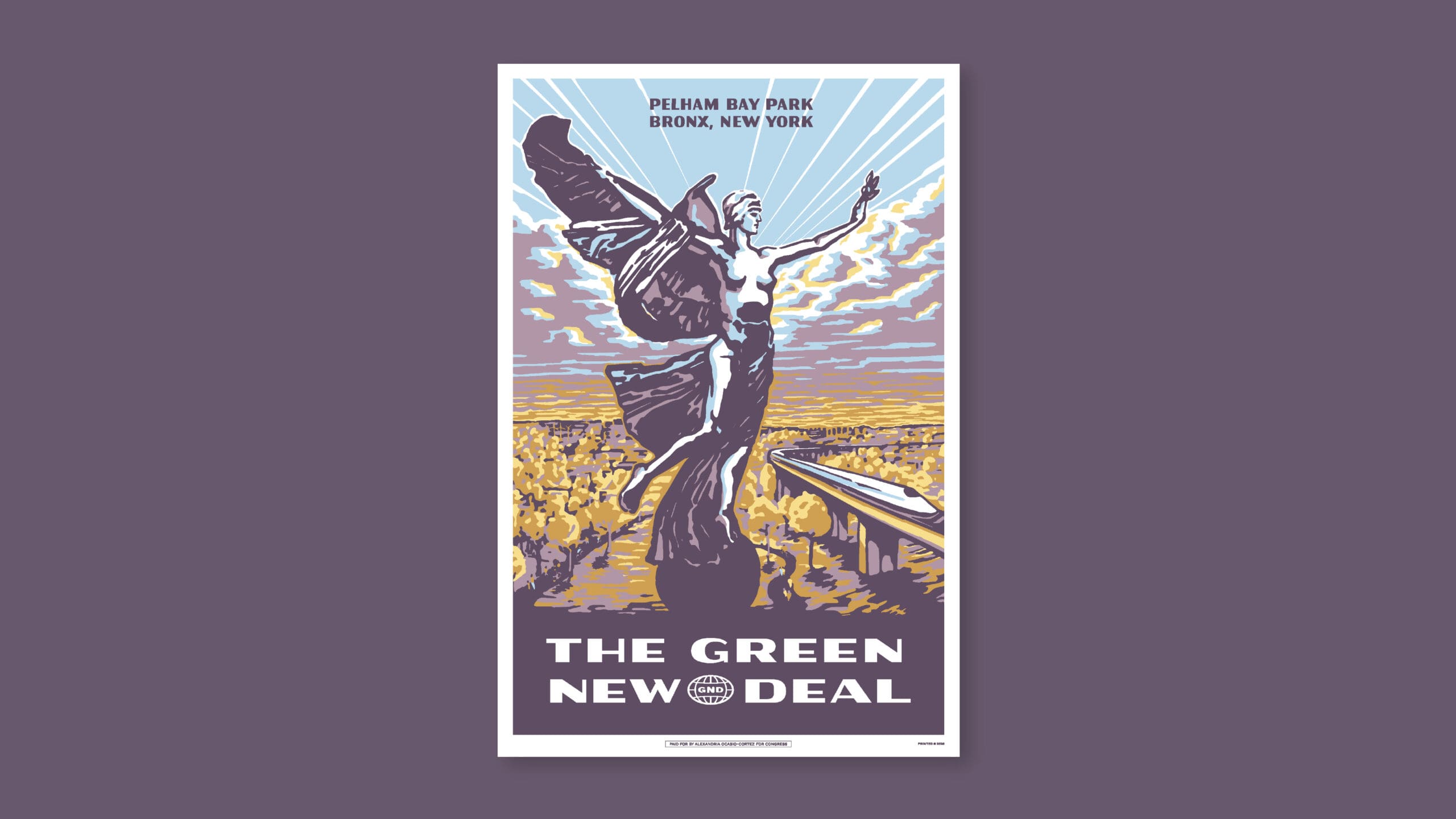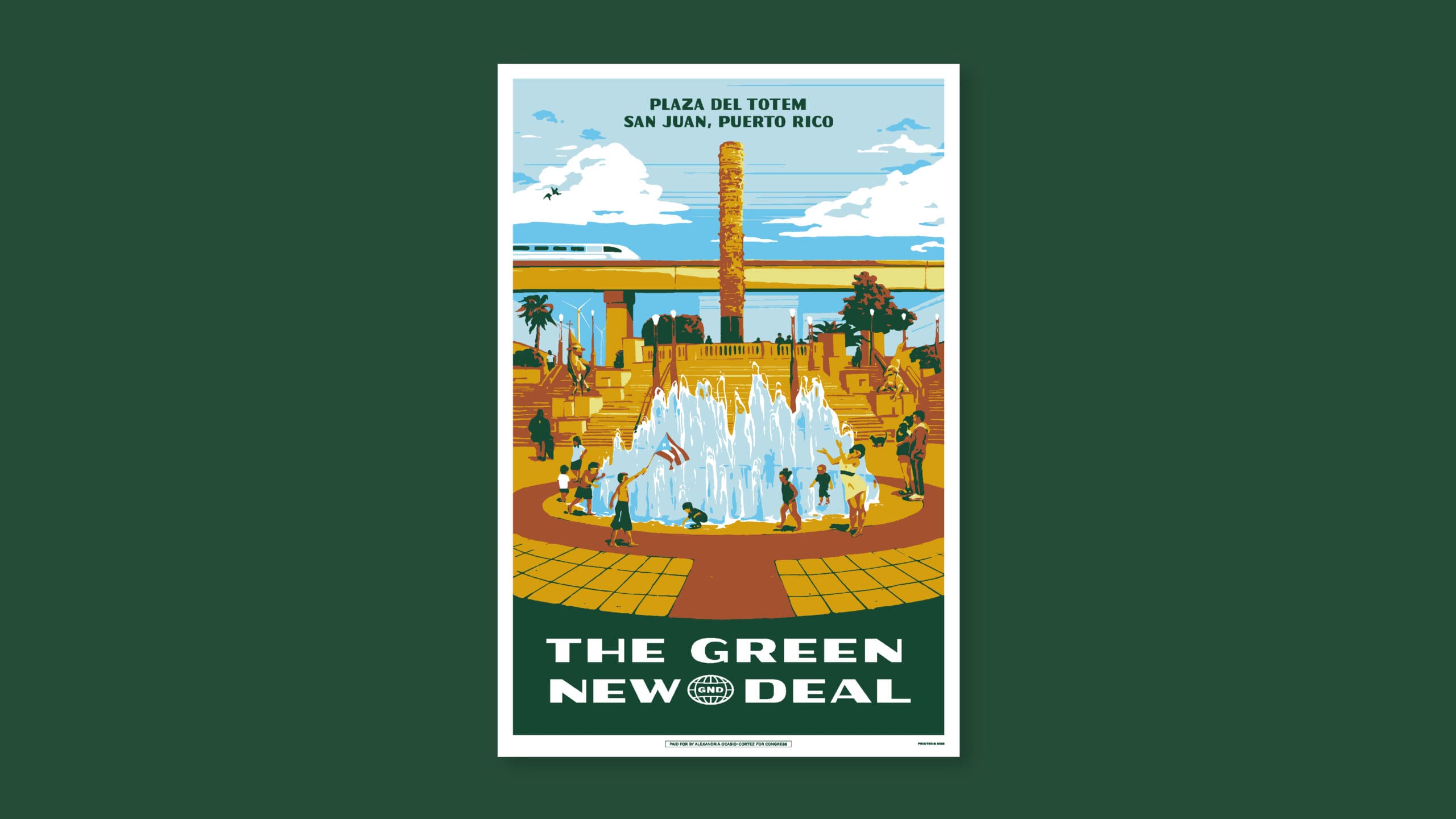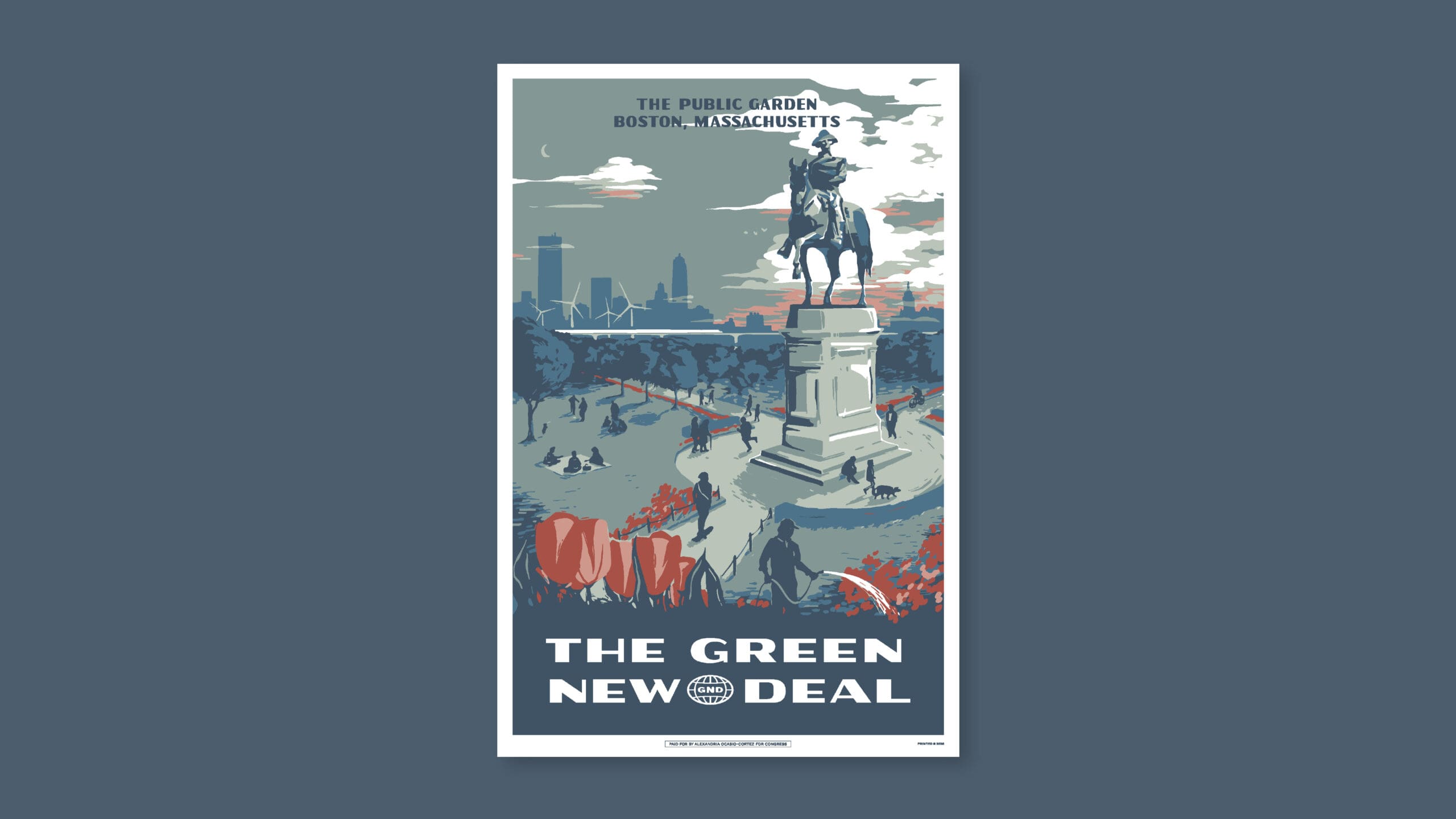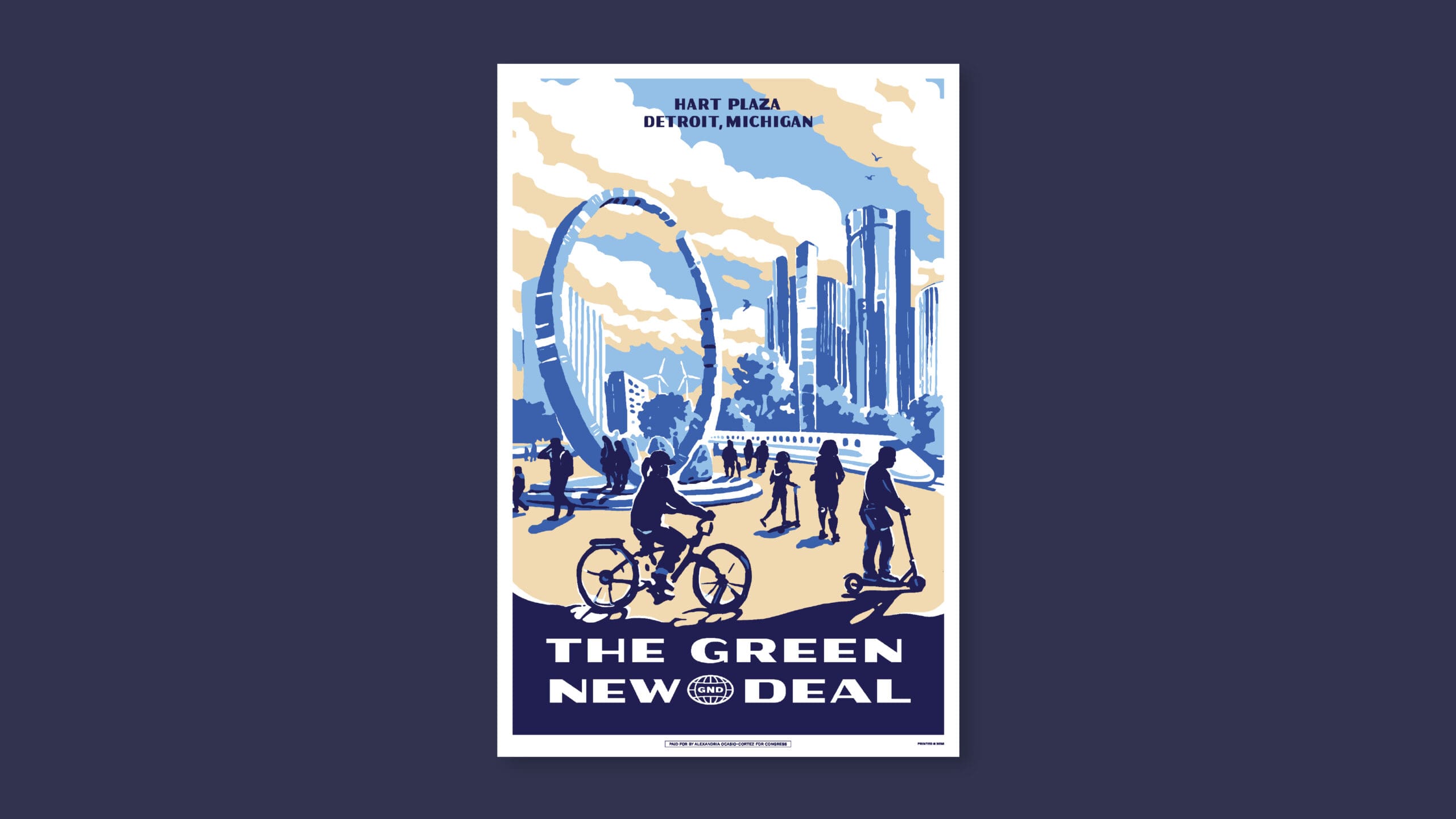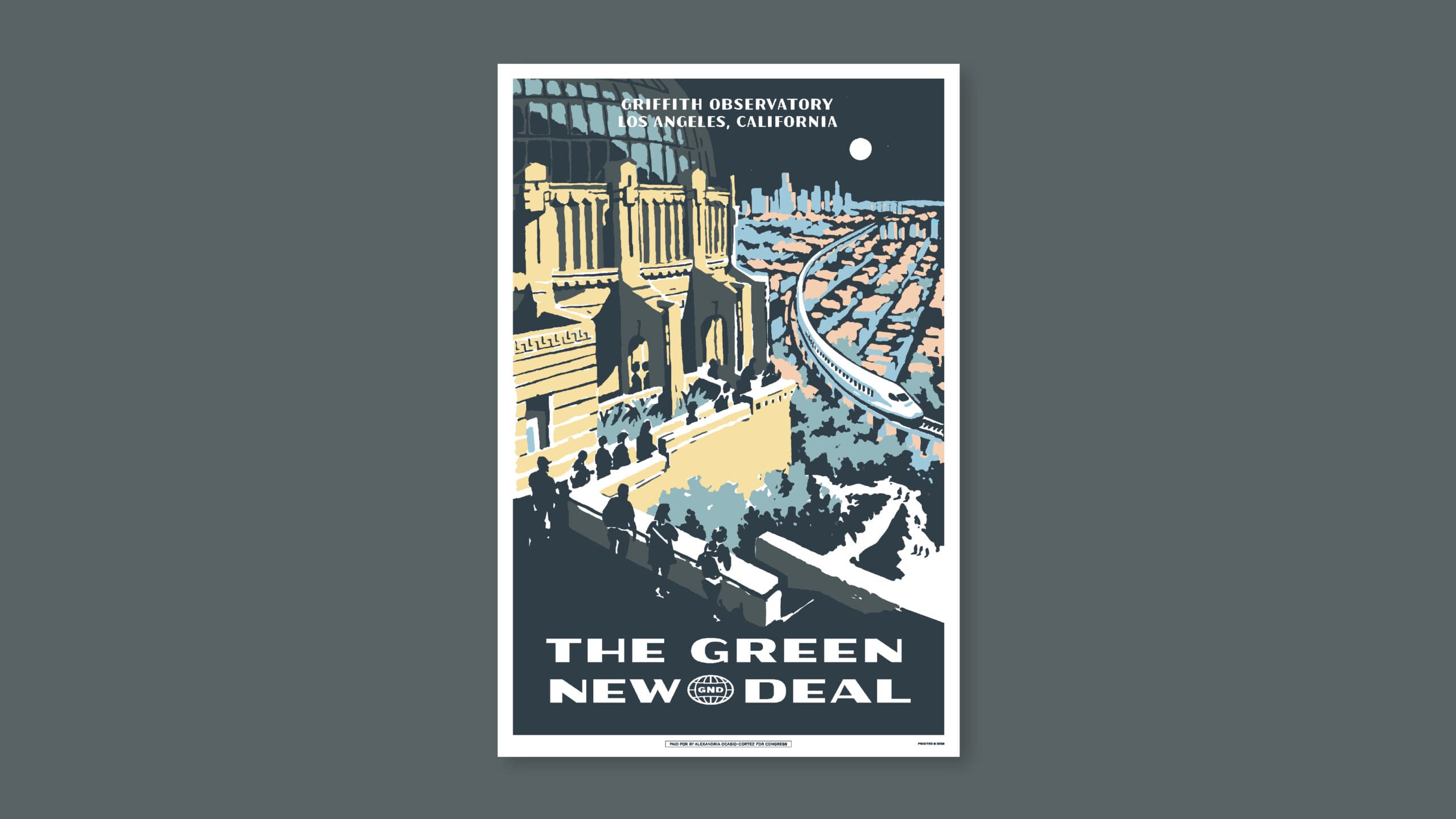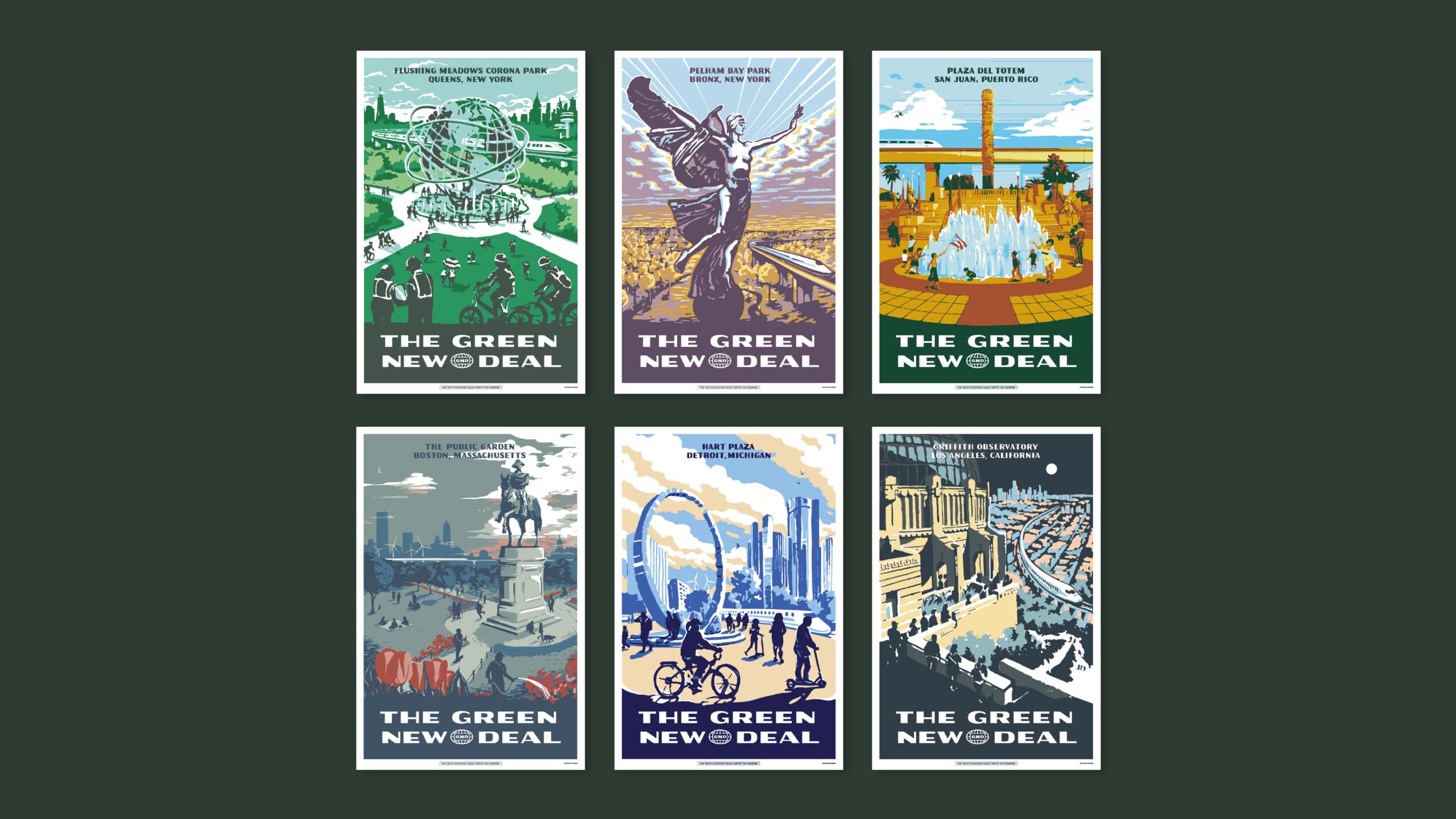 Merch Collection
The visual elements of the WPA-inspired posters evolved into a full collection of Green New Deal apparel, paying homage to historic eras of social, economic, and environmental reform with stylish gear that brings cohesion and awareness to one of the most important policy proposals of our time.
Photos by Corey Torpie for the AOC campaign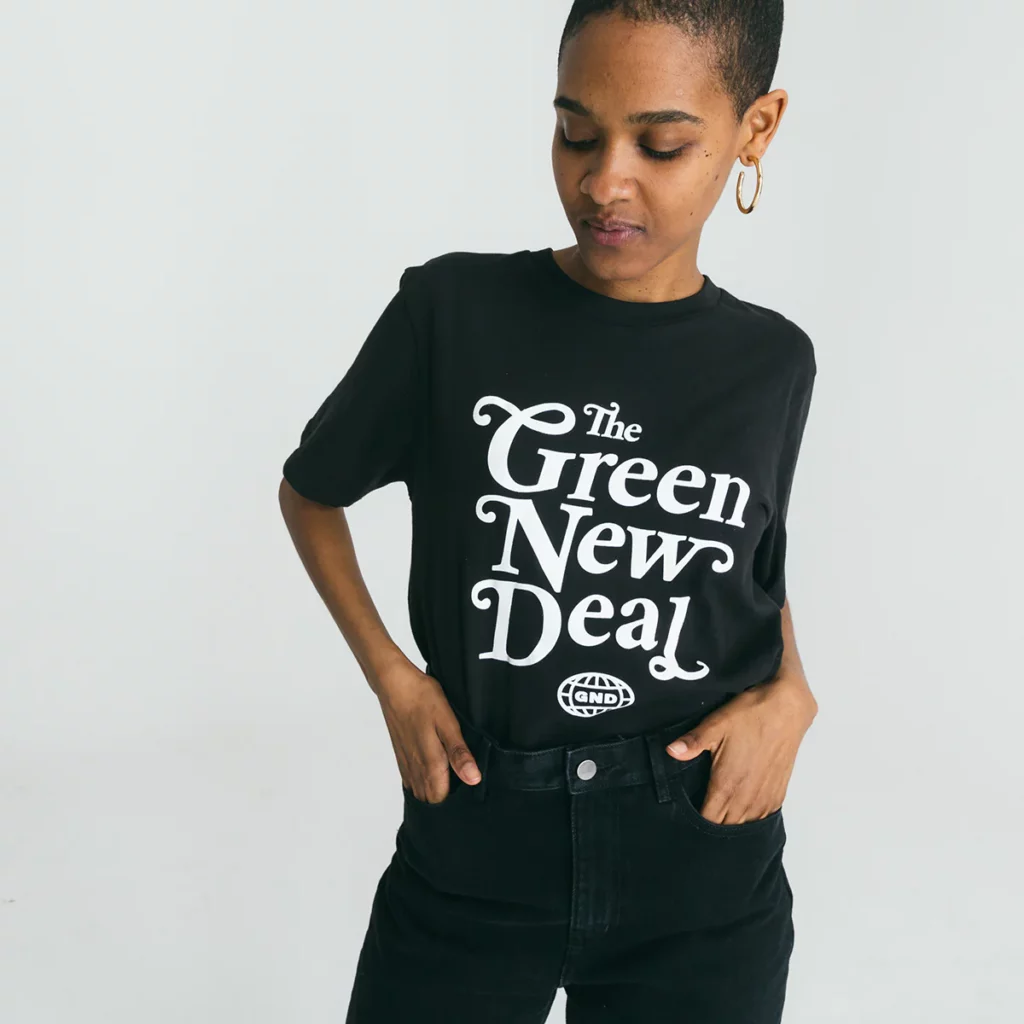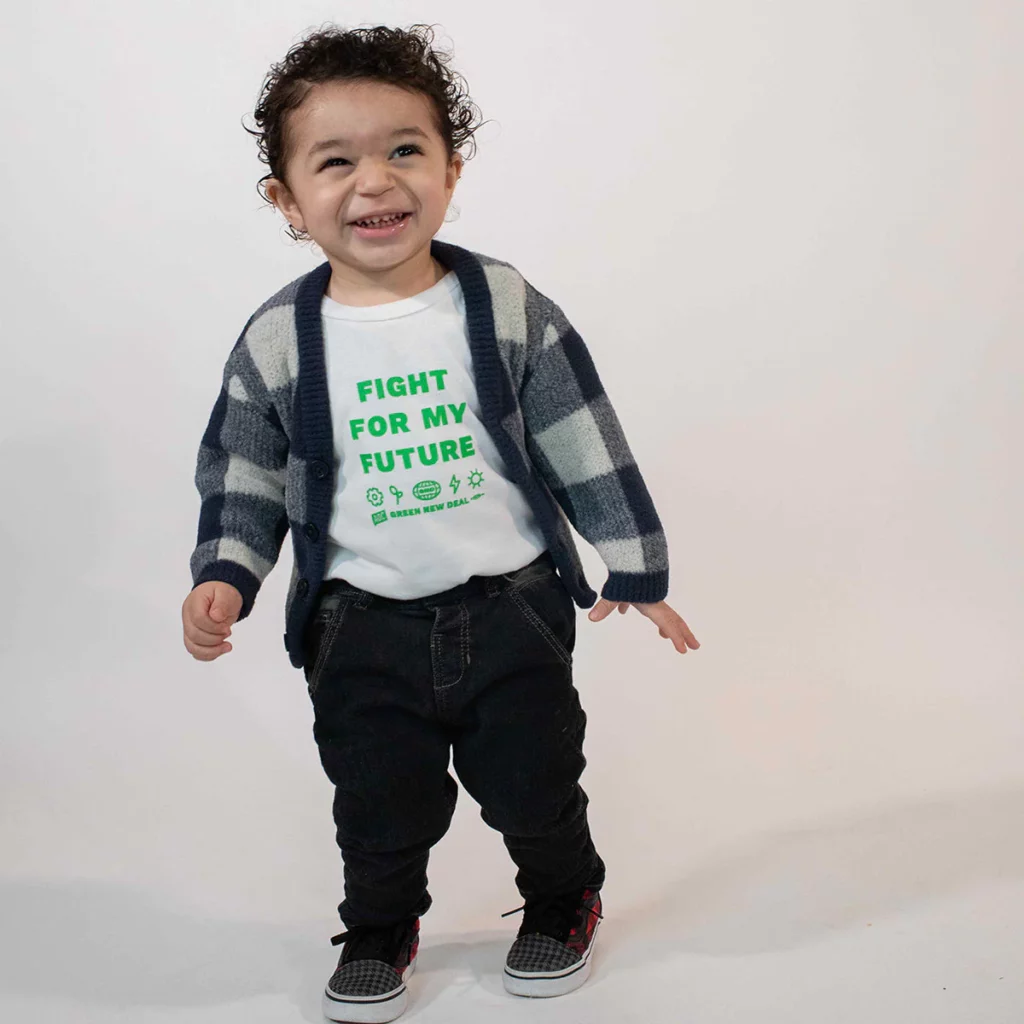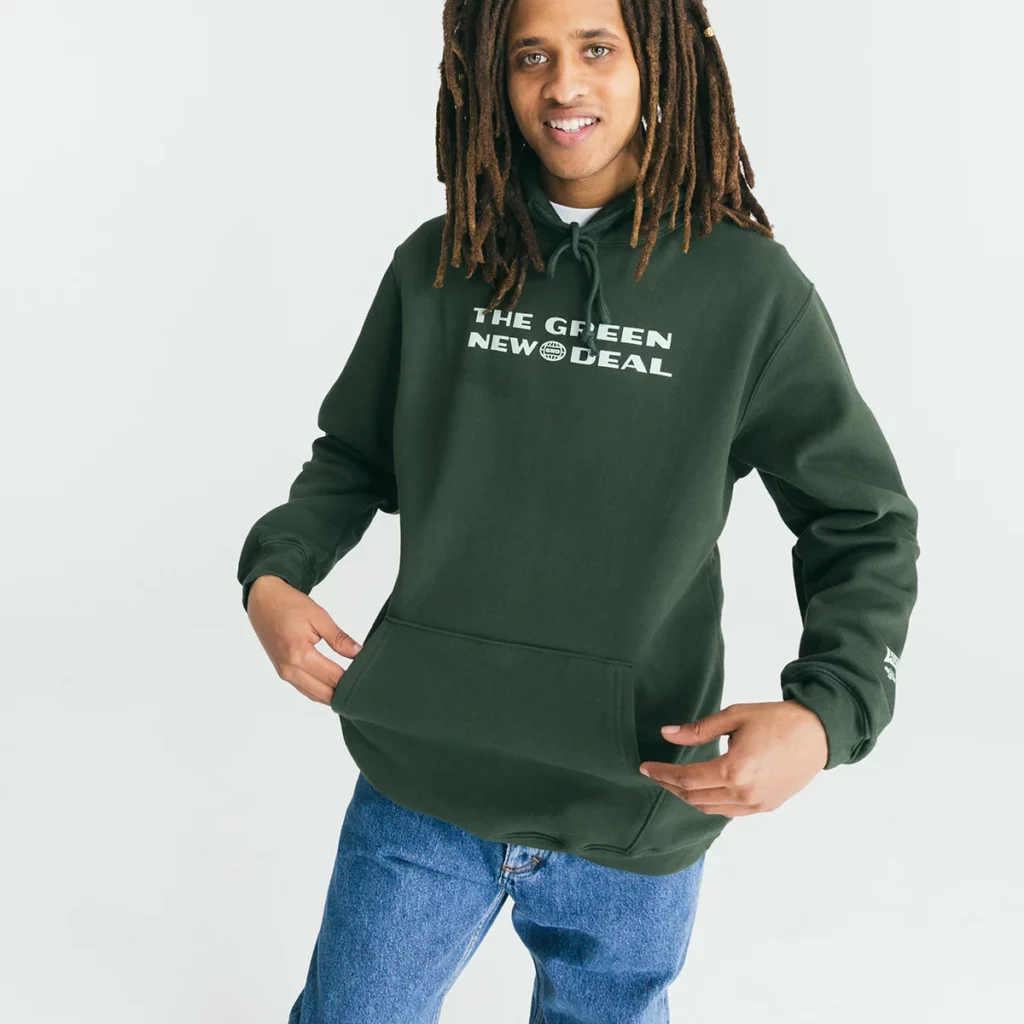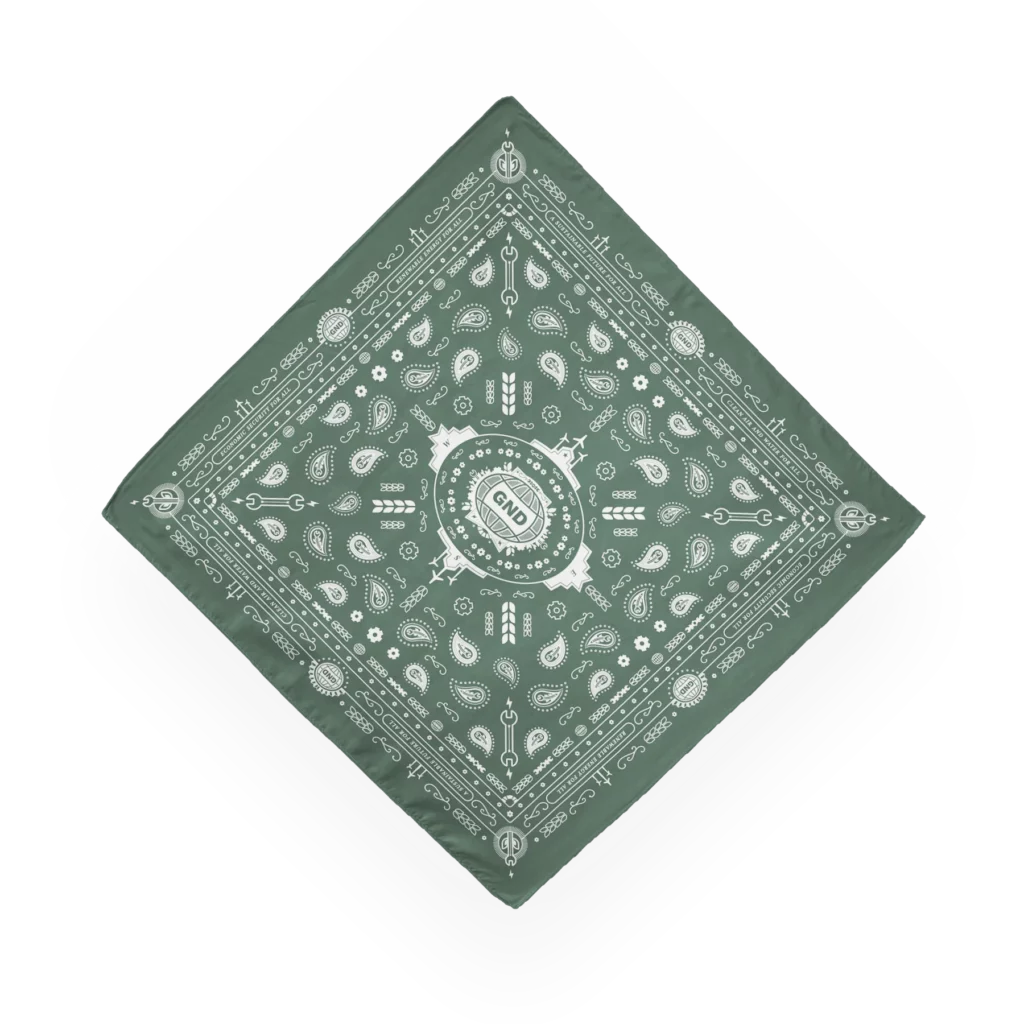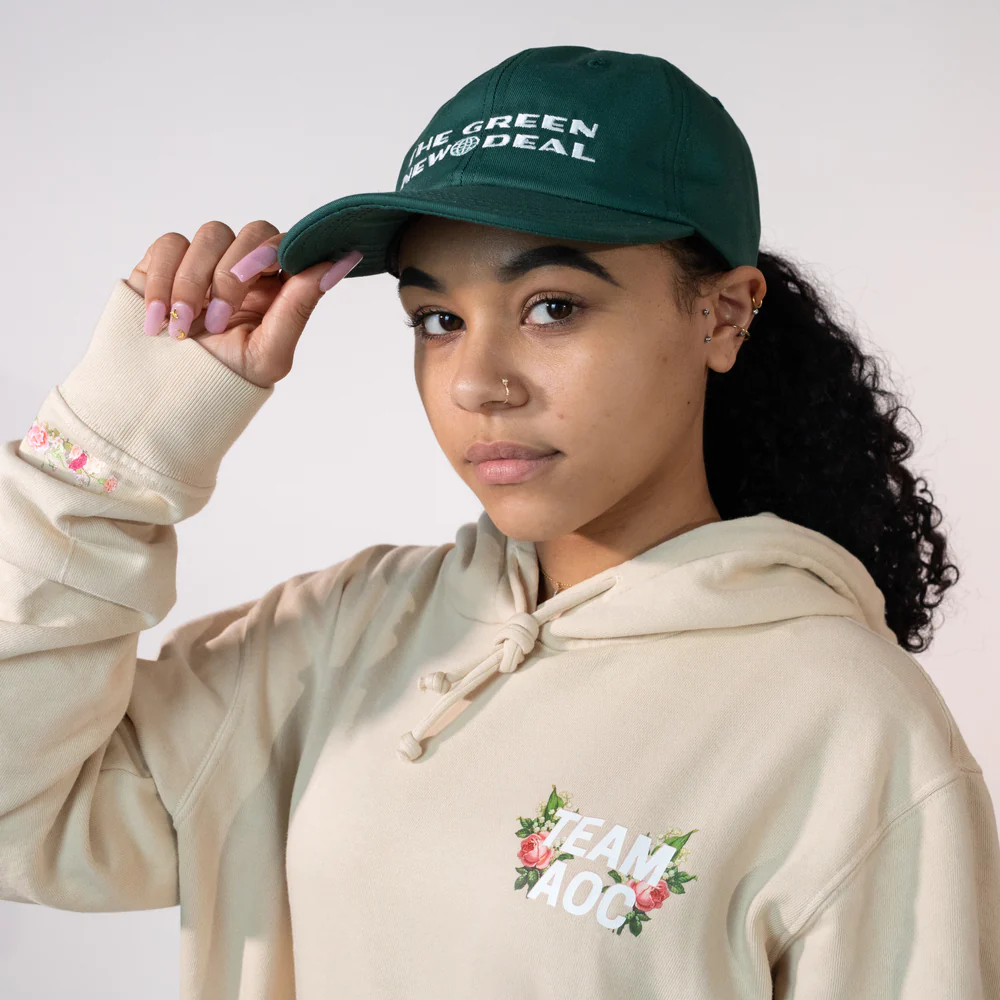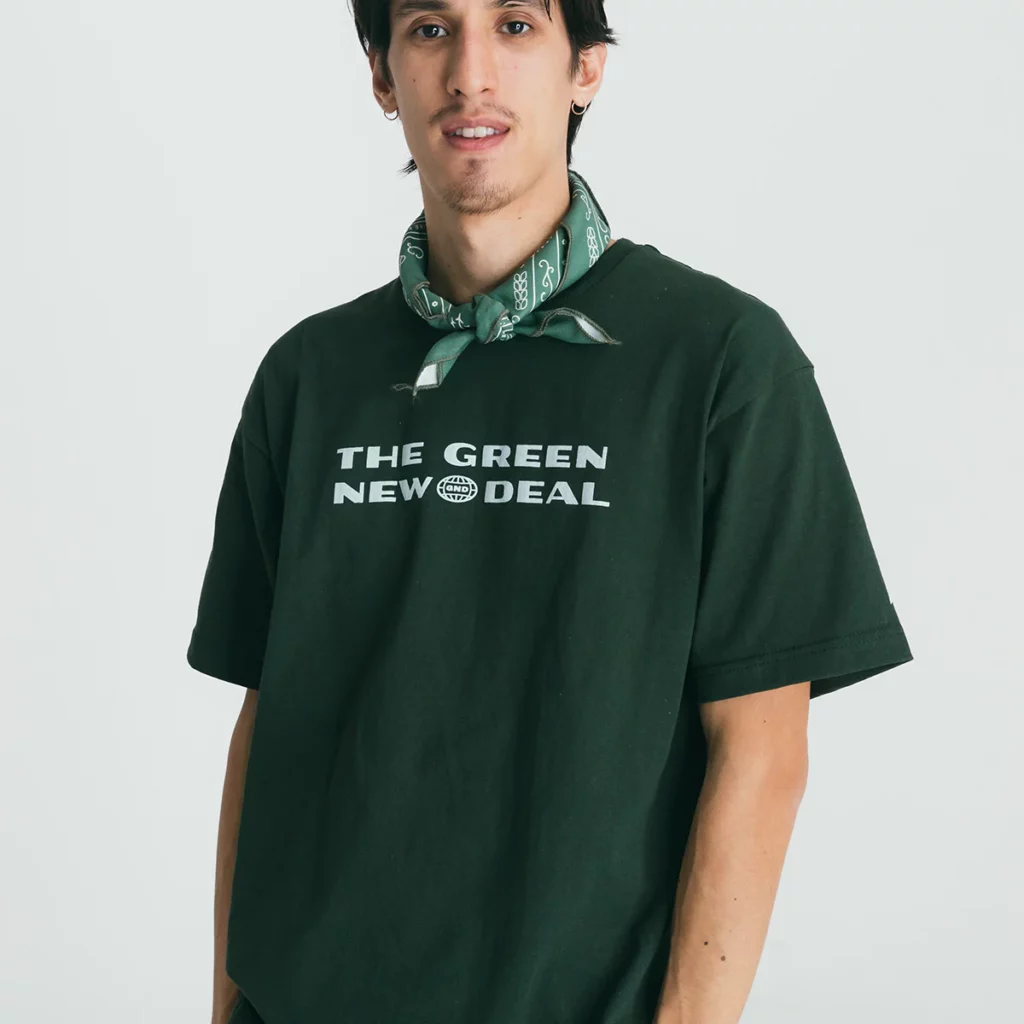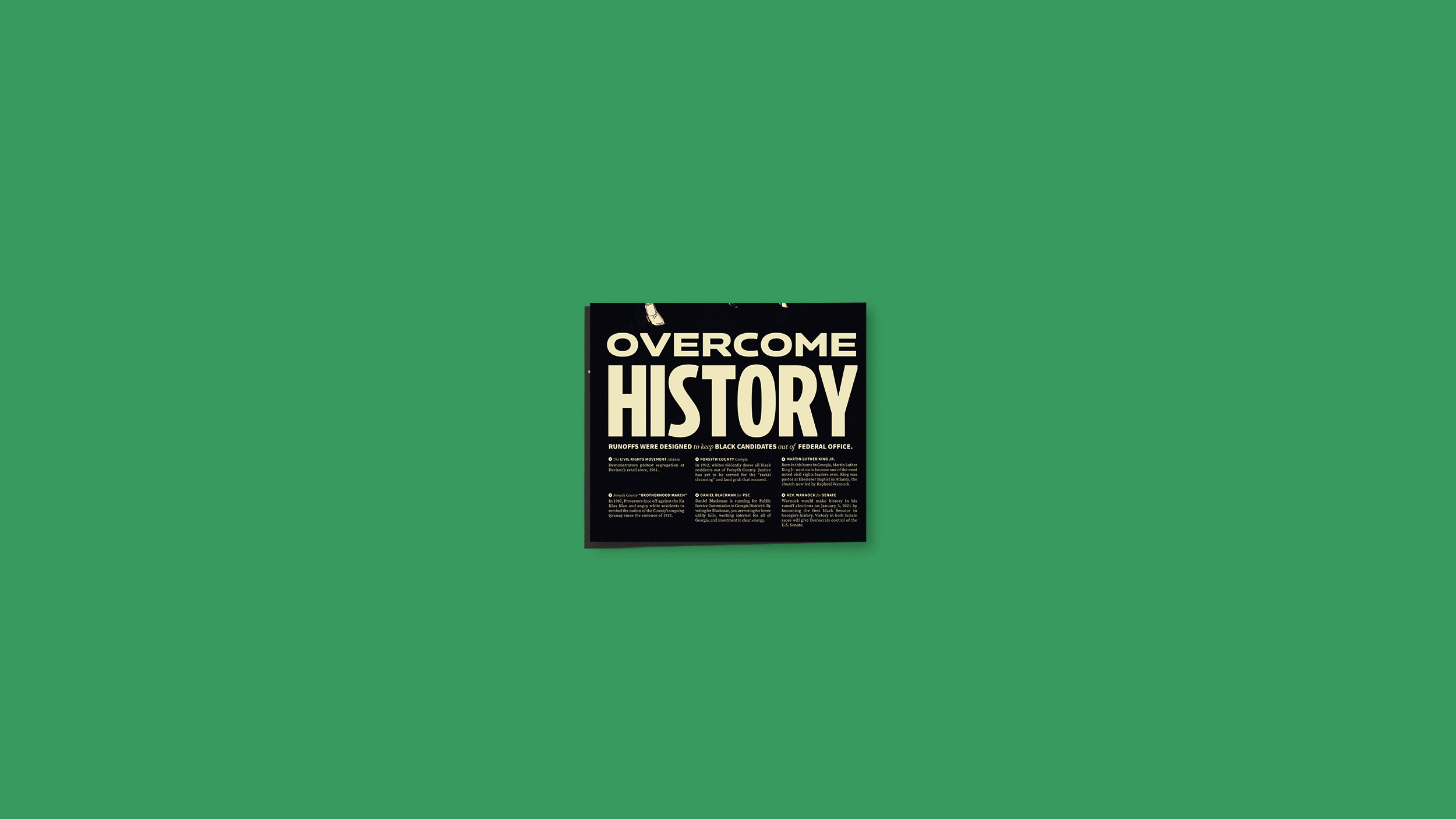 Next project
Sunrise Movement
We worked shoulder to shoulder with the Sunrise team to reinforce a communication system that will scale with the ambition of the organizers that power it.